NESTLED IN THE FOOTHILLS OF THE SNOWY MOUNTAINS, ENJOY AN INTIMATE FARM-TO-TABLE DINING EXPERIENCE SURROUNDED BY SPECTACULAR LANDSCAPES AND GREAT LOCAL PRODUCERS.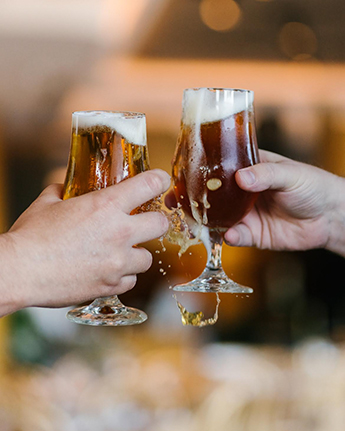 Father's Day Specials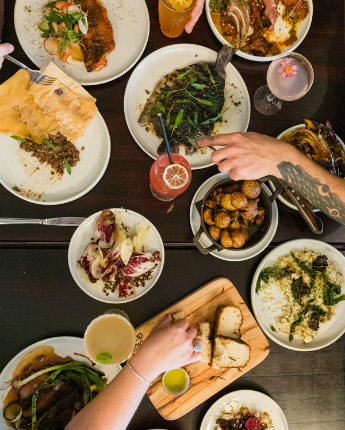 Group Menus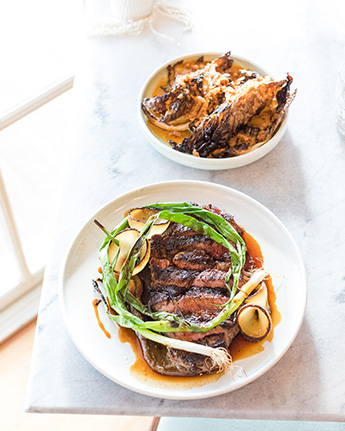 Lunch & Dinner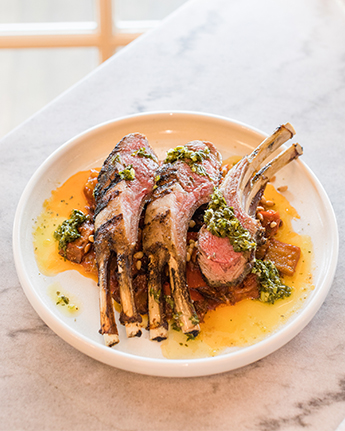 Ducklings Menu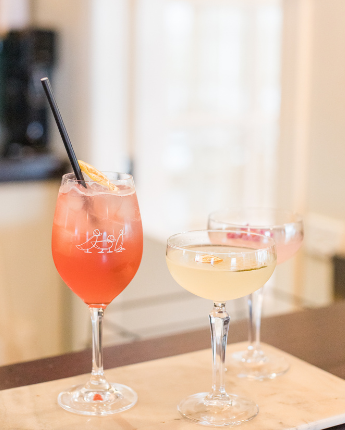 Drinks & Wine
Nimbo Creek & Tumut River
MARK LABROOY TAKES US FLY FISHING
FUNCTIONS & GROUP BOOKINGS
Celebrate with an unforgettable affair
Three Blue Ducks Nimbo is located at Nimbo Fork Lodge – a historical fly-fishing site and boutique accommodation set in regional NSW and perfect a special family celebration or a corporate group getaway. Surrounded by spectacular landscapes, and breath taking views, Nimbo guarantees a truly memorable experience.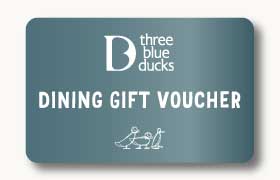 Dining Gift Vouchers
Share the Ducks with your mates
Our gift vouchers can be used for dining experiences at all Ducks locations!
STAY IN THE LOOP
Reservations
From the July 22-August 22, Andy Allen & Head Chef Mark Hannell have added some epic lamb dishes to our brekky, lunch, and dinner menu for a limited time...We're getting our lamb from one of [...]
Reservations
Yo Melbs, thanks to old mate Andy Allen, we have pimped up our takeaway menu for you to enjoy pre or post surf! Including chunky steak pies, mushroom toasties & of course delicious sweet treats [...]
OUR RECIPES
Cook like the ducks at home
OUR LOCATION
Come Join Us
Lunch
12pm-2pm
Saturday
Dinner
5:30pm–7:30pm
Wednesday-Saturday
Sunday
12pm-7:00pm
Address
330 Nimbo Rd
Killimicat
NSW 2720
(02) 6944 9099
SURROUND YOURSELF WITH THE GOOD STUFF!