The Ducks is a great story of food, born in the surf! It all started with three good mates travelling the world, cultivating ideas around a better, more sustainable approach to eating and living. During this time, with a shared belief for cooking food that is delicious and ethical, Three Blue Ducks was hatched.
We returned to Bronte to enjoy the coastal surf lifestyle and soon our crew of three grew to six. We became friends organically over our love of sharing great food with no frills, cooking, fishing and surfing together, whilst maintaining an ethical and sustainable business that we are amazingly proud of to this day!
Besides creating distinctive and interesting food experiences for our diners, our primary focus is to run a sustainable business that treads as lightly on our earth as possible…We're constantly striving for improvements at the Ducks, which will minimise our impact on the environment, such as ethically sourced Australian food suppliers, roof rainwater capture, keg wine, The Juggler milk systems in our cafes, full circle composting systems, veggie gardens onsite and upcycling spent coffee for soap production, to name just a few strategies.
We have five distinctive restaurants scattered along the east-coast of Australia. All of our Three Blue Ducks locations champion real food, good company and sustainable practices.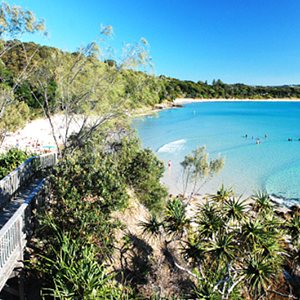 Our Byron venue is set amongst an 80-acre working farm and based only 5 minutes from world class surf breaks and coastal walks.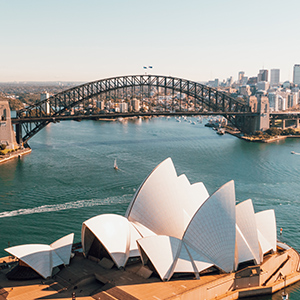 Our light-filled Rosebery venue is centrally located in 11,000 square meters of revived warehouse space in bustling inner Sydney.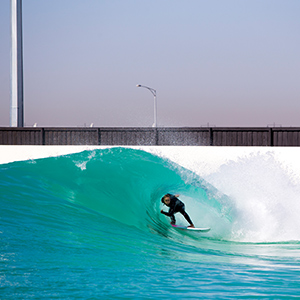 Our Melbourne venue overlooks the turquoise waters of Australia's first wave pool, URBNSURF. Located only a short drive from the CBD.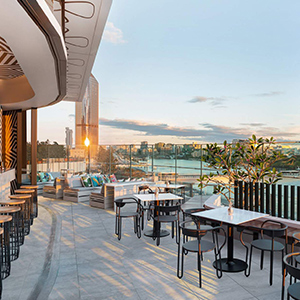 Our Brisbane venue is housed in the contemporary W Hotel, overlooking the picturesque Brisbane River in South-East Queensland.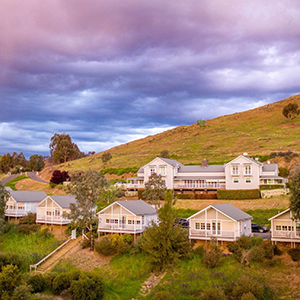 Our quaint little restaurant at Nimbo Fork Lodge, is Located at the stunning northern end of Kosciusko National Park and ski fields.
Before the pandemic, we used to attract some of the best hospitality professionals from all over the world, to live and work at our diverse range of venues along the east coast of Australia.
We miss you guys and would love to have your experience and passion at Three Blue Ducks once again in 2022…We're offering assistance with travel and visas for the right candidates!
JOB BENEFITS
Work with multi award-winning restaurant group
Get financial and administrative assistance with visas and travel to our country (for the right candidates)
Work in sustainable and ethically progressive kitchens and venues
Work alongside some of the most highly regarded chefs in the country
See some of the best and most beautiful parts of the country by moving and working among our different restaurants
Work for a company that values staff culture and career development
Work alongside 250 staff that are passionate about great hospitality
We're looking to hire all hospitality professionals (chefs, front of house, bar person, barista, dish washers), both casual and full-time, across all of our locations!
NEXT STEPS
1. Take a look at our website and get to know the Ducks brand
2. Research our locations around Australia (you can work at multiple Ducks locations during your time in Australia)
3. Send an email to jobs@threeblueducks.com and charlotte@threeblueducks.com with a bit about yourself, your CV and where you want to live and work
ANDY, MARK & DAZ | THREE BLUE DUCKS TV