Over looking the iconic Brisbane River we bring our laid back nature to a CBD restaurant for the first time. The kitchen features a wood fire oven, a rotisserie & charcoal pit.
Our Offering
Honest 'Real Food'
Mixing Queensland's vibrant yet laid back culture with our paddock to plate ethos. Expect fresh, local and honest food, showcasing bold flavours and colour.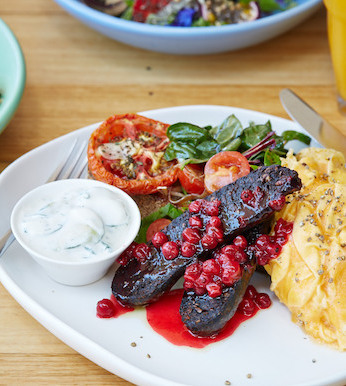 Breakfast / Lunch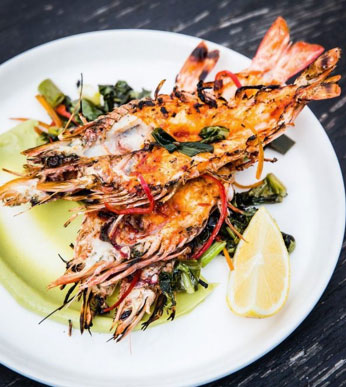 Dinner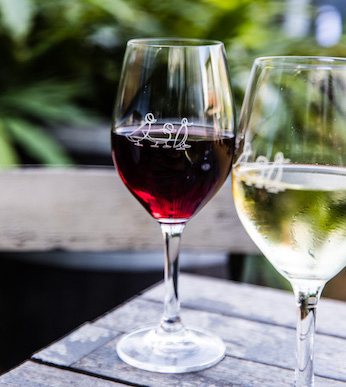 Drinks
News & Events
STAY IN THE LOOP
Kate
Opening June 1st, Three Blue Ducks at The W Brisbane is set to take Queensland by storm. Make sure you get in early to book your table, and hotel room, and be the first in Brisbane [...]
amanda jennings
A Queensland first, Australia's much loved culinary crew are laying down roots up north with the launch of Three Blue Ducks, at W Brisbane, this April 2018. Read the full story here.
OUR RECIPES
Cook like the ducks at home
OUR LOCATION
Come Join Us
Opening Hours
Monday – Sunday
Breakfast buffet:  6:30am – 10:30am
Breakfast al a cart:  6:30am – 11:30am
Lunch:  12:00pm – 3:00 pm
Dinner:  5:30pm – 10:00pm
Address
Level 3, W Brisbane,
81 North Quay, Brisbane, QLD
(07) 3556 8833
Sign up to our newsletter and get the latest news and recipes from the ducks.
Surround yourself with the good stuff