THREE BLUE DUCKS
JOIN US FOR BREKKY, LUNCH & DINNER
ALL DAY BREAKFAST
Monday to Sunday
7am – 2:30pm
From Saturday 12th September we will be opening earlier! Coffees from 6:30am and breakfast from 7am.
LUNCH
Monday to Sunday
12pm – 2:30pm
DINNER
Friday & Saturday
5:30pm – 9pm
Our full menu is now available as takeaway.
Our Bronte produce store is also stocked with gourmet pantry essentials, take home meals, delicious wine and craft beer.
Monday to Sunday
7am – 2:30pm
Don't miss out on Bronte's specials:
Marky's 12 hour slow cooked BBQ Beef Brisket: $32, available for lunch on Fridays.
Oysters & Fizz: $3 Oysters to takeaway, purchase 12 & enjoy a delicious bottle of Balmy Nights all for $59, available everyday.
Holiday menus for groups up to 30.
Gather your crew for a festive season feast of delicious food & flowing bevvys from 9th Nov-31st Jan.
Set close to the surf and ocean breeze, chill with your mates and relax while we take care of you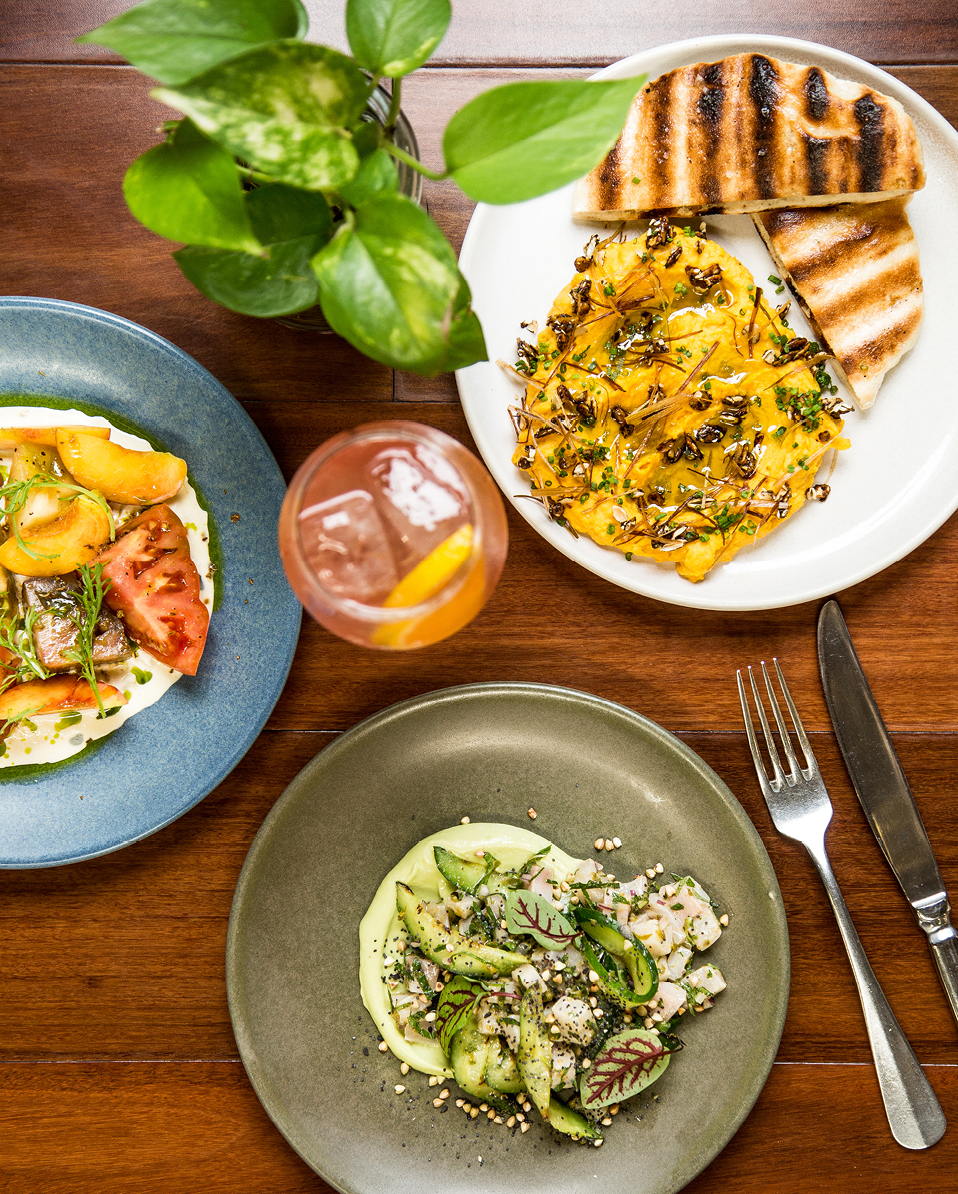 All Day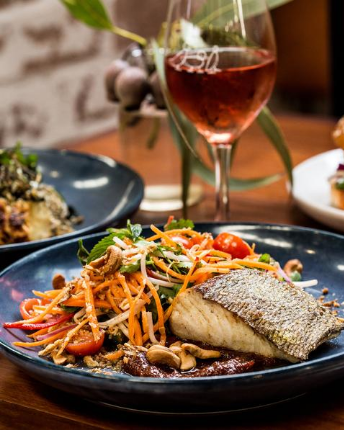 Dinner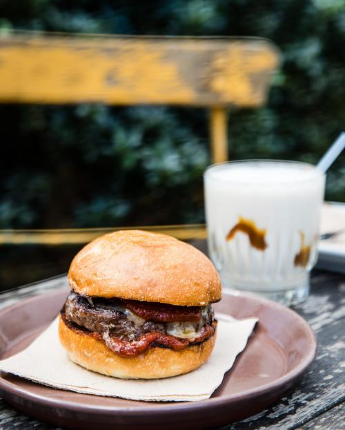 Ducklings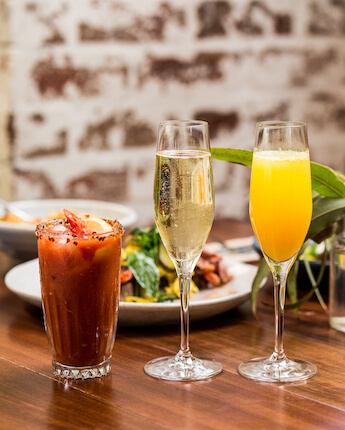 Drinks & Wine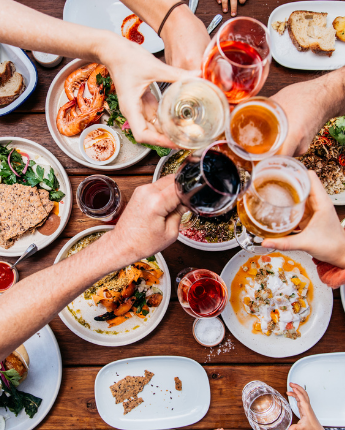 Holiday Menus