Set close to the surf and ocean breeze, chill with your mates and relax while we take care of you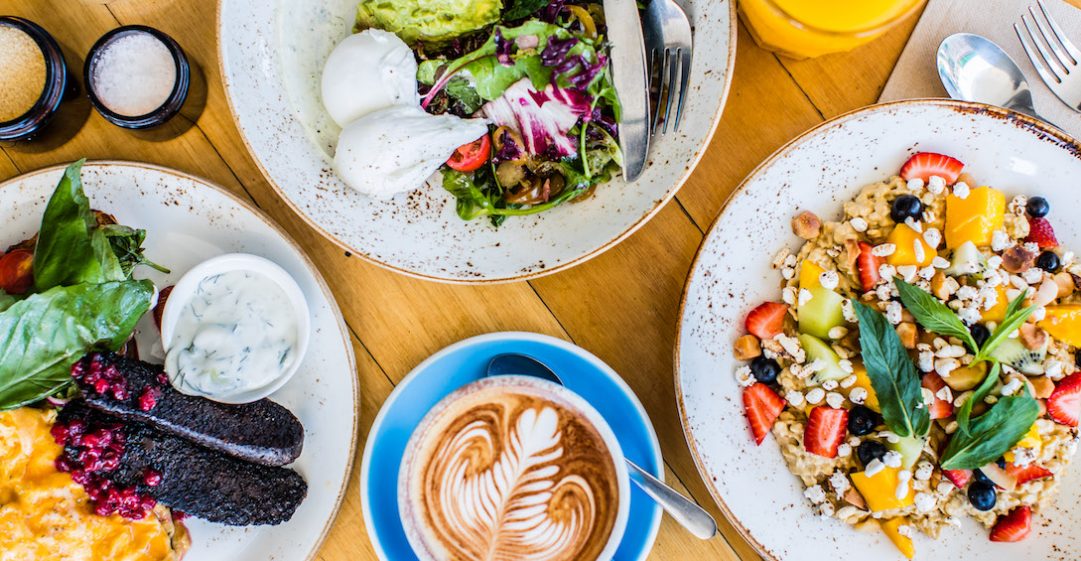 Bronte is where the vision of The Ducks was created and came alive. It gives you a sense of home with food cooked and prepared with a whole lot of love.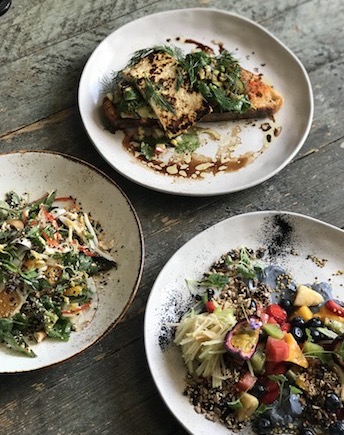 Breakfast / Lunch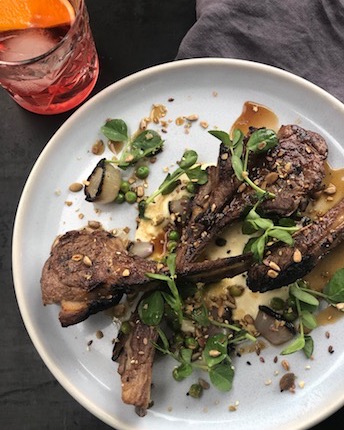 Dinner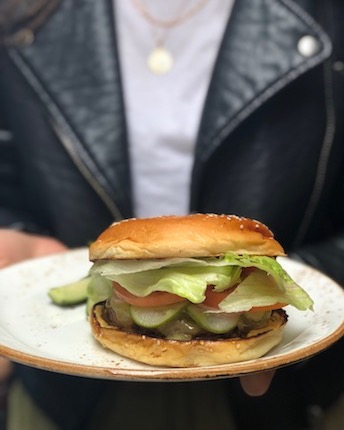 Ducklings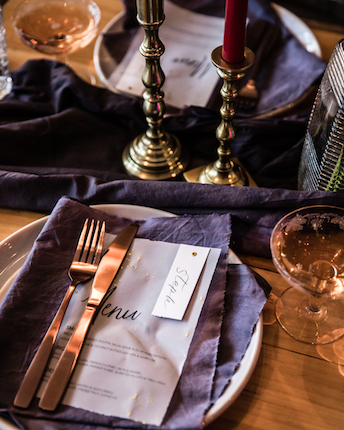 Group Menus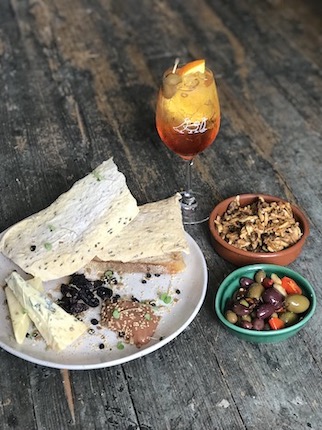 Happy Hour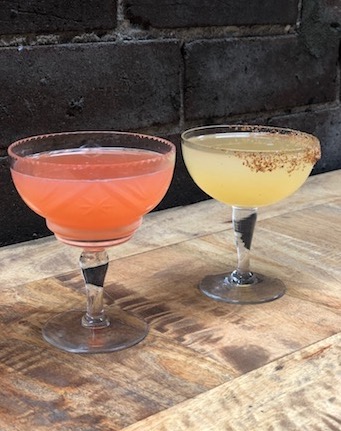 Drinks
News & Events
STAY IN THE LOOP
Kate
If you've got a mini sous chef, who likes to help out in the kitchen, they're gonna need their own Ducks apron. That's why we teamed up with our talented friends at Mopchook Makes Byron Bay, to [...]
Kate
We go through a lot of coffee beans at The Ducks and we're always looking at new ways to use our spent coffee. Well, it turns out, coffee works really well in soap, thanks to its [...]
FUNCTIONS & WEDDINGS
Celebrate seaside in Bronte
Bronte is an epic intimate venue option with a relaxed coastal vibe. Spread over two spaces with a cool little alleyway between it caters for those wanting an unpretentious meeting space for friends and loved ones.  With various dining options and chilled ambience Bronte offers a lovely charm for your next function.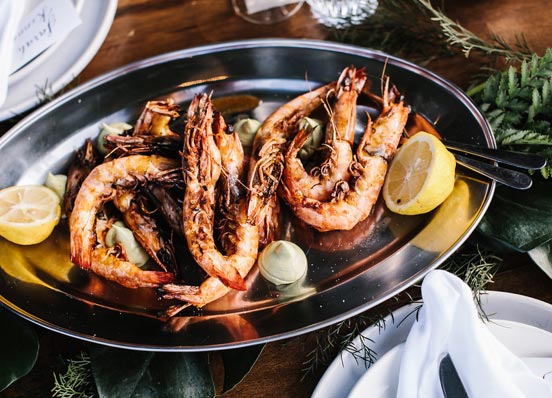 Share plate options
We love sharing amongst mates and can cater for 13-35 guests seaside in Bronte with a bountiful selection of dishes of your choice.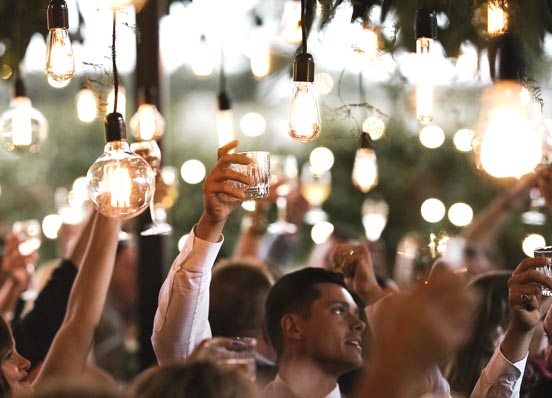 Bronte can host up to 80 guests across both spaces or you can bring a smaller crew and choose from the two spaces available. Our chefs can create canapé sized portions tailored to your needs.
OUR RECIPES
Cook like the ducks at home
OUR LOCATION
Come Join Us
Opening Hours
Monday – Friday
Breakfast/Lunch: 7:00am – 2:30pm
Saturday – Sunday
Breakfast/Lunch: 7:00am – 3:00pm
Dinner (Wed – Sat)
Happy Hour: 4:00pm – 6:00pm
Food: 6:00pm – 9:00pm
Address
141-143 Macpherson St, Bronte NSW, 2024
(02) 9389 0010
Sign up to our newsletter and get the latest news and recipes from the ducks.
Surround yourself with the good stuff