Over looking the iconic Brisbane River we bring our laid back nature to a CBD restaurant for the first time. The kitchen features a wood fire oven & a rotisserie.
Our Offering
Honest 'Real Food'
Mixing Queensland's vibrant yet laid back culture with our paddock to plate ethos. Expect fresh, local and honest food, showcasing bold flavours and colour.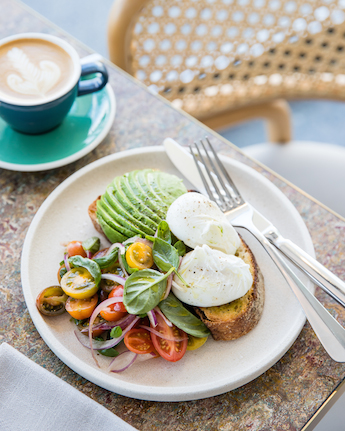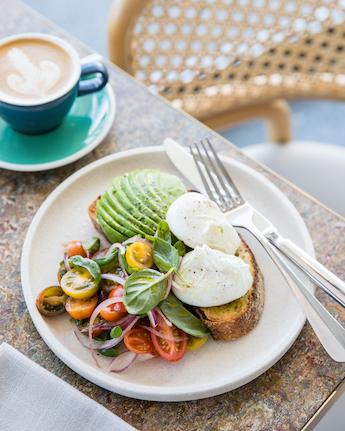 Breakfast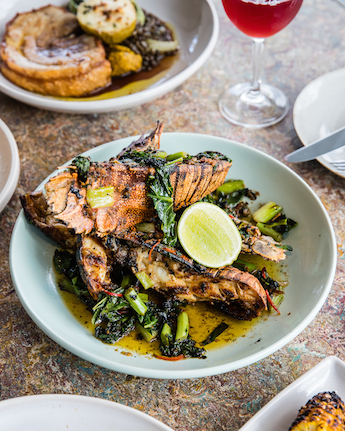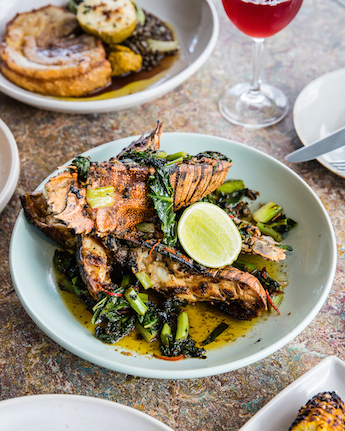 Lunch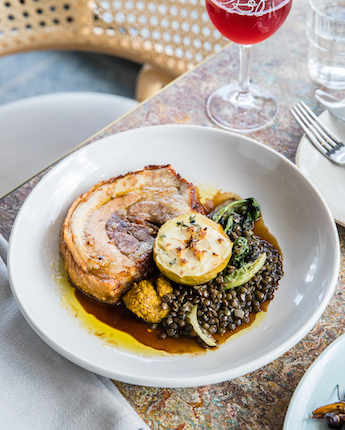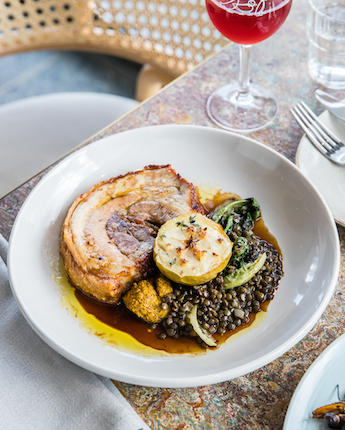 Dinner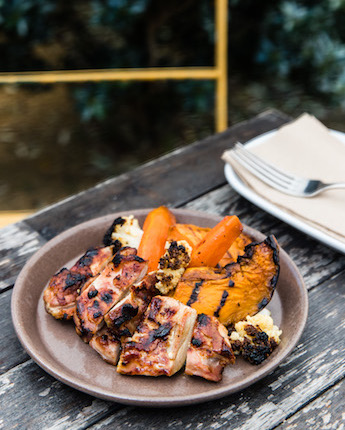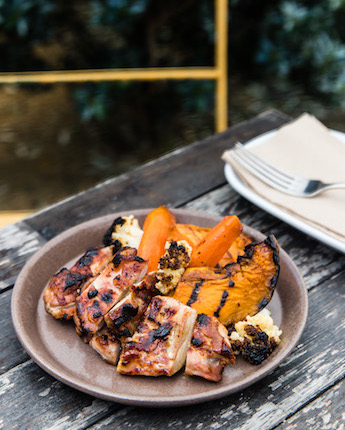 Ducklings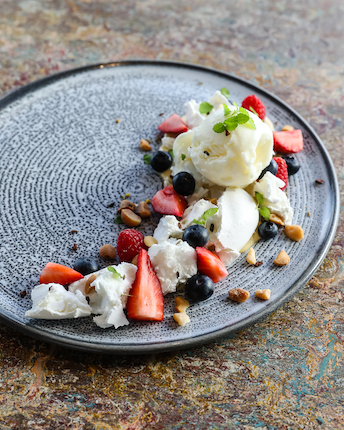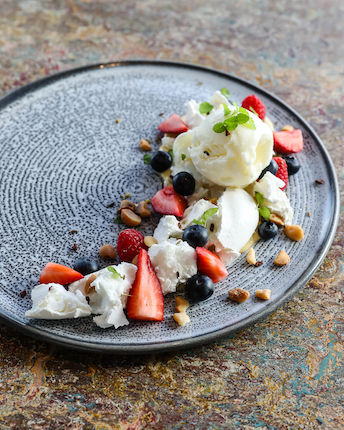 Dessert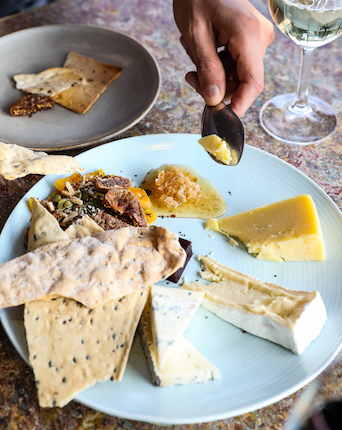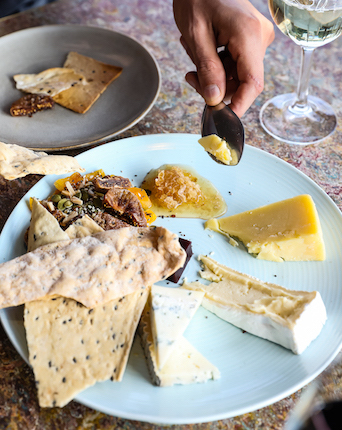 Bar Snacks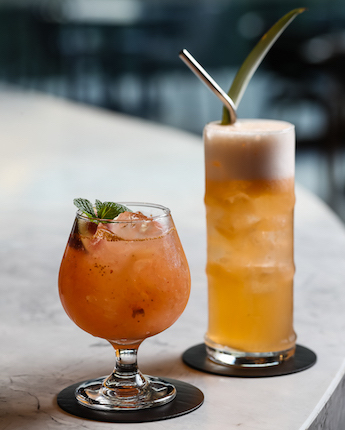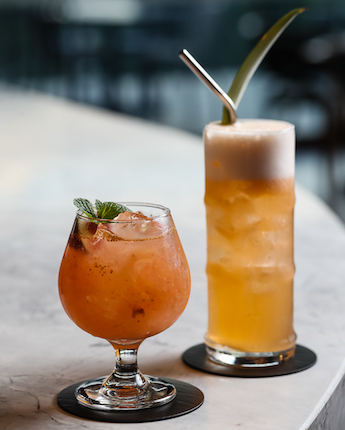 Drinks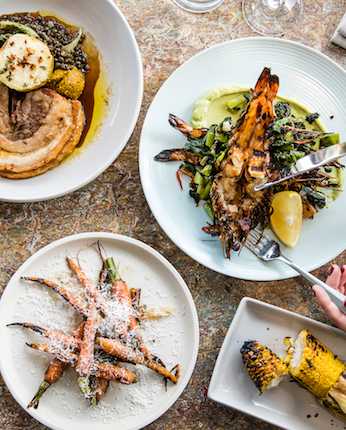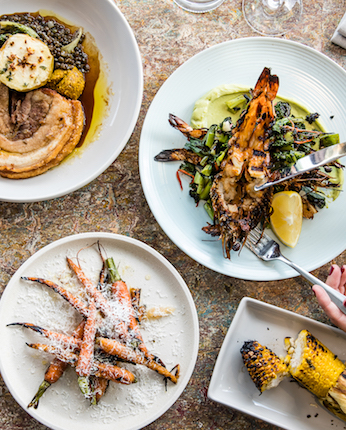 Group Menus
News & Events
STAY IN THE LOOP
Kate
When it comes to sourcing produce, there's nothing quite like the practice of gathering wild food. This month, Ducks trio, Andy Allen, Darren Robertson and Mark La Brooy joined fellow chef James Viles, and headed down [...]
Kate
We're excited to be jumping on board the launch of the Australian Marine Conservation Society's Good Fish Project. Along with more than 40 restaurants across the country, we're committing to source only sustainable fish species [...]
OUR RECIPES
Cook like the ducks at home
OUR LOCATION
Come Join Us
Opening Hours
Monday – Sunday
Breakfast buffet:  6:30am – 10:30am
Breakfast a la carte:  6:30am – 11:00am
Lunch:  12:00pm – 3:00 pm
Dinner:  5:30pm – 10:00pm
Address
Level 3, W Brisbane,
81 North Quay, Brisbane, QLD
(07) 3556 8833

Sign up to our newsletter and get the latest news and recipes from the ducks.
Surround yourself with the good stuff