Over looking the iconic Brisbane River we bring our laid back nature to a CBD restaurant for the first time. The kitchen features a wood fire oven & a rotisserie.
Our Offering
Honest 'Real Food'
Mixing Queensland's vibrant yet laid back culture with our paddock to plate ethos. Expect fresh, local and honest food, showcasing bold flavours and colour.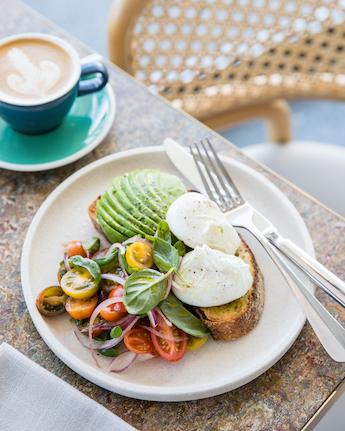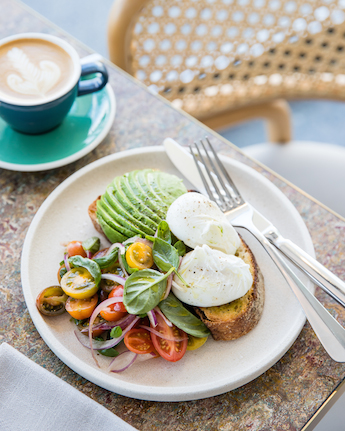 Breakfast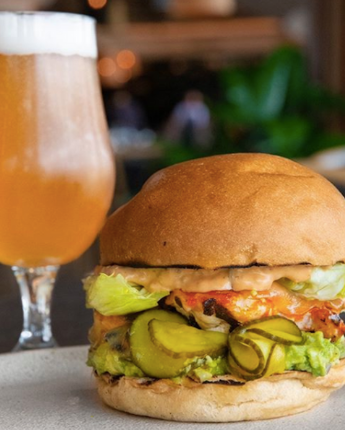 Wednesday – Friday Lunch
Expresso Menu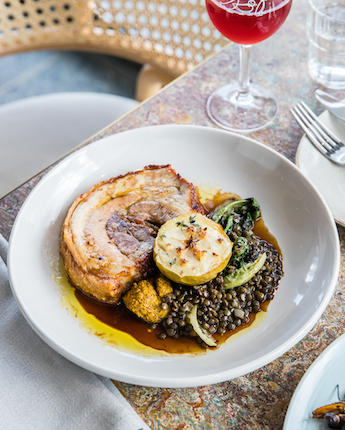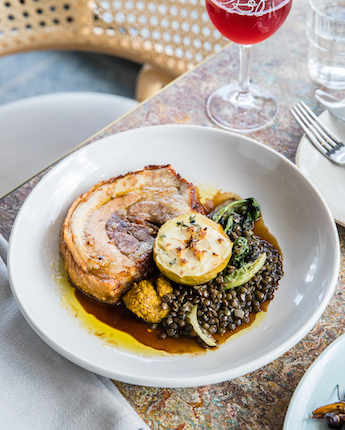 Lunch & Dinner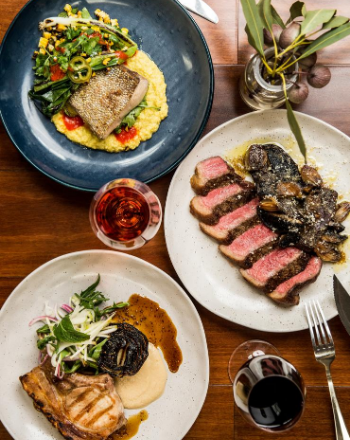 Friday & Saturday Night Set Menu Offer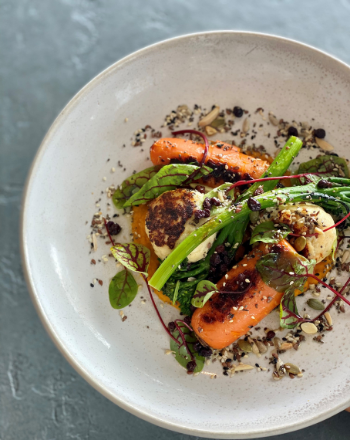 Mothers Day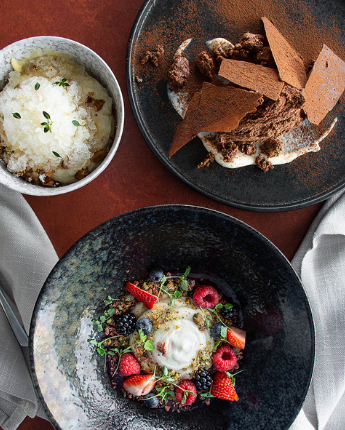 Dessert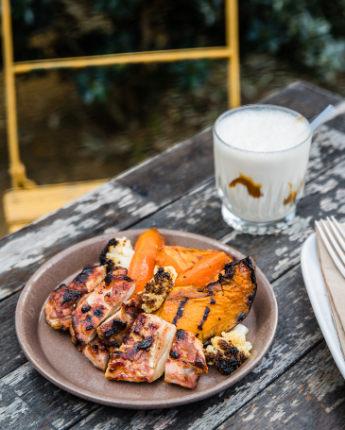 Ducklings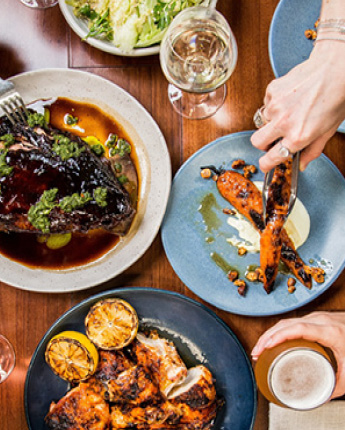 Group Menus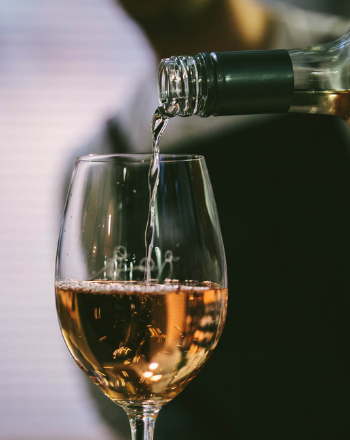 Drinks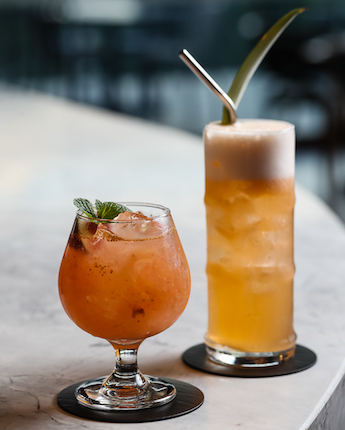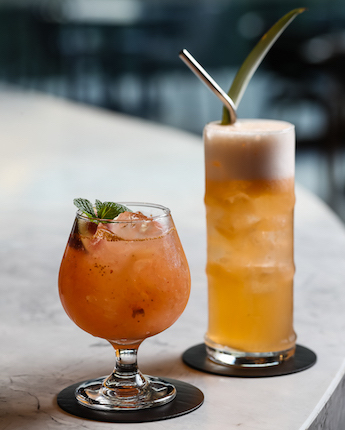 Drinks
News & Events
STAY IN THE LOOP
Kate
We have joined an army, and we want to recruit you to join with us! Sustainability, caring about climate change and striving to reduce carbon emissions are deep in the DNA of Three Blue Ducks [...]
Kate
Three Blue Ducks are doing Happy Hour! We are offering $10 cocktails, $7 selected wines and $6 selected beers in the afternoon so watch that sun go down and enjoy the Ducks vibe, some drinks [...]
OUR LOCATION
Come Join Us
Opening Hours:
EASTER

SUNDAY 4TH APRIL – 5:30pm-9pm – Set Menu
MONDAY 5TH APRIL – 5:30pm – 9pm. – Set Menu
TUESDAY 6TH APRIL – 5:30pm – 9pm – A La Carte Menu
BREAKFAST
Monday – Friday – 6:30am to 10am (last order 9:45am)
Saturday & Sunday – 7am – 10:30am (last order 10:15am)
LUNCH
Wednesday – Saturday – 12pm – 3pm (last order 2:45pm)
DINNER
Wednesday & Thursday – 5:30pm – 9pm (last order 8:45pm)
Friday & Saturday – 5:30pm – 10pm (last order 9:45pm)
Address
Level 3, W Brisbane,
81 North Quay, Brisbane, QLD
(07) 3556 8833

Sign up to our newsletter and get the latest news and recipes from the ducks.
Surround yourself with the good stuff