About Us
"All we've ever wanted is to cook with good mates, enjoy nature and put a smile on people's faces

."
Meet the team
Get to know us
The Ducks is a great story of food, born in the surf! It all started with three good mates travelling the world, cultivating ideas around a better, more sustainable approach to eating and living. During this time, with a shared belief for cooking food that is delicious and ethical, Three Blue Ducks was hatched.
We returned to Bronte to enjoy the coastal surf lifestyle and soon our crew of three grew to six. We became friends organically over our love of sharing great food with no frills, cooking, fishing and surfing together, whilst maintaining an ethical and sustainable business that we are amazingly proud of to this day!
Since opening our flagship Three Blue Ducks restaurant in Bronte, we've opened an authentic and relaxed range of dining venues in Byron Bay, Rosebery, Brisbane, Melbourne and Nimbo.
Our Values
We encourage you to grow what you can, buy food mindfully, buy it locally, cook it thoughtfully and waste nothing where you can. 
At Three Blue Ducks, we stand by a set of principles that encourage us to continuously reinvent the wheel and ensure that we implement ethical and sustainable business practices on all levels. We work with honest suppliers we like who have the best quality produce.
We are committed to creating interesting dishes, banging with flavour that is simple and a bit rough around the edges. We are less white tablecloth dining and more come-as-you-are kind of vibe. It's a Duck thing!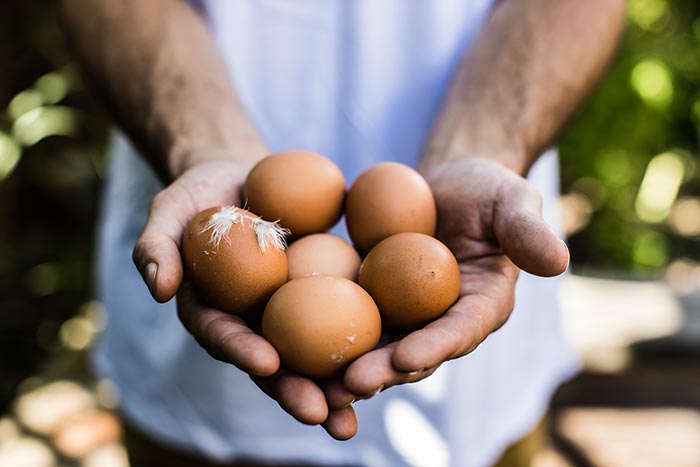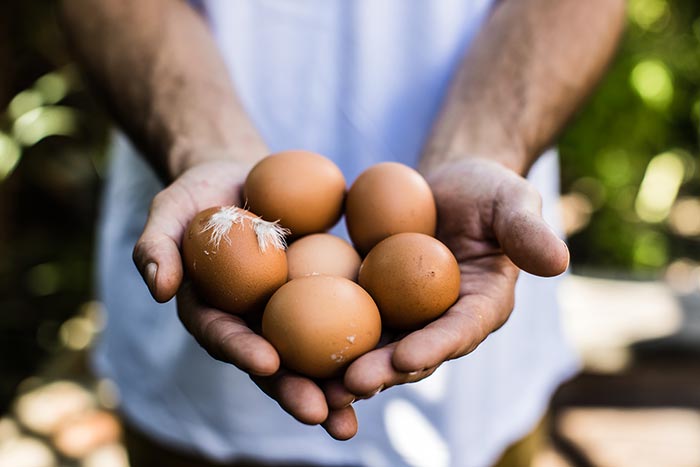 Our Friends
Partners & Producers
Sometimes it's not straightforward to pick the most ethical ingredient. There's food miles, farming practices – grass fed vs. grain fed, free range, sustainable species, line caught fish, farmed fish, packaging, GMO, organic etc. There's no simple way to decide the "best" ingredient given all these categories, but we do consider them when putting a dish together and we do try and get it right.  If we can all be a little more conscious of these issues and make more informed decisions, then we believe it can only be a good thing for our planet.
THREE BLUE DUCKS – SURROUND YOURSELF WITH THE GOOD STUFF