About Us
"All we've ever wanted is to cook with good mates, enjoy nature and put a smile on people's faces

."
Meet the team
Get to know us
The Ducks is a great story of food, born in the surf! It all started with three good mates travelling the world, cultivating ideas around a better, more sustainable approach to eating and living. During this time, with a shared belief for cooking food that is delicious and ethical, Three Blue Ducks was hatched.
We returned to Bronte to enjoy the coastal surf lifestyle and soon our crew of three grew to six. We became friends organically over our love of sharing great food with no frills, cooking, fishing and surfing together, whilst maintaining an ethical and sustainable business that we are amazingly proud of to this day!
Since opening our flagship Three Blue Ducks restaurant in Bronte, we've opened an authentic and relaxed range of dining venues in Byron Bay, Rosebery, Brisbane, Melbourne and Nimbo.
Mark Labrooy
"I still get a kick out creating dishes from something I caught myself or picked with my own hands."
Jeff Bennett
"I needed a change and was lucky enough to find something I love with like-minded friends."
Darren Robertson
"Honest, simple, tasty food, cooked and enjoyed with great drinks shared with family and friends, that's why I'm here."
"I've loved exploring the country's amazing and varied wine regions, discovering as much as I can about Australia's wine industry."
"I love making our clients happy and I know this is exactly where I am meant to be." 
"If you really love what you do and have a passion for what you do, it's not really a job."
Our Values
We encourage you to grow what you can, buy food mindfully, buy it locally, cook it thoughtfully and waste nothing where you can. 
At Three Blue Ducks, we stand by a set of principles that encourage us to continuously reinvent the wheel and ensure that we implement ethical and sustainable business practices on all levels. We work with honest suppliers we like who have the best quality produce.
We are committed to creating interesting dishes, banging with flavour that is simple and a bit rough around the edges. We are less white tablecloth dining and more come-as-you-are kind of vibe. It's a Duck thing!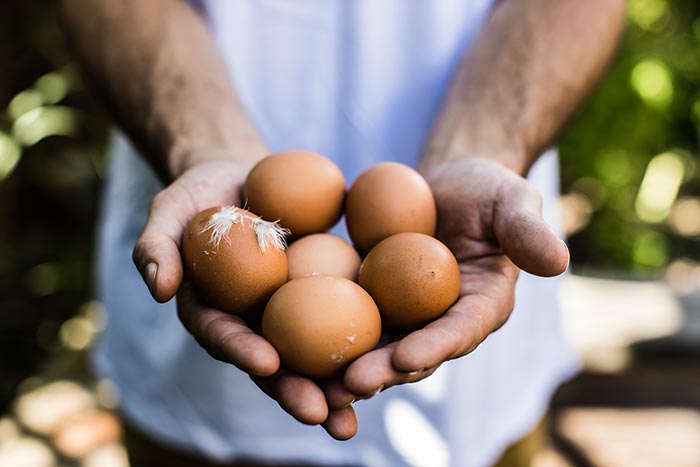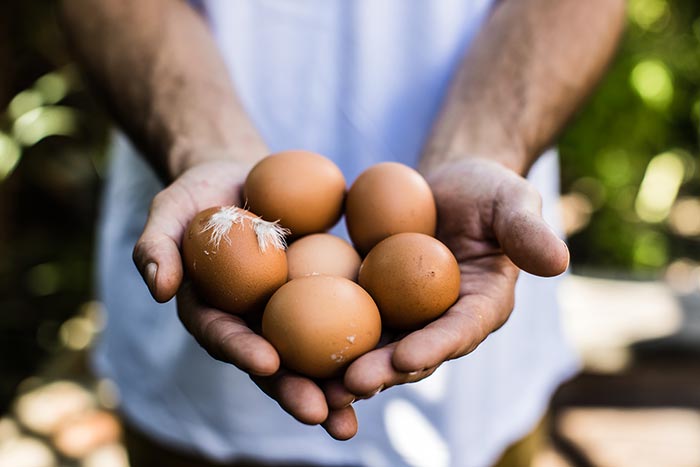 Our Friends
Partners & Producers
Sometimes it's not straightforward to pick the most ethical ingredient. There's food miles, farming practices – grass fed vs. grain fed, free range, sustainable species, line caught fish, farmed fish, packaging, GMO, organic etc. There's no simple way to decide the "best" ingredient given all these categories, but we do consider them when putting a dish together and we do try and get it right.  If we can all be a little more conscious of these issues and make more informed decisions, then we believe it can only be a good thing for our planet.

STONE AND WOOD - Not only an awesome craft beer company and great people, but we share similar ethics and core values.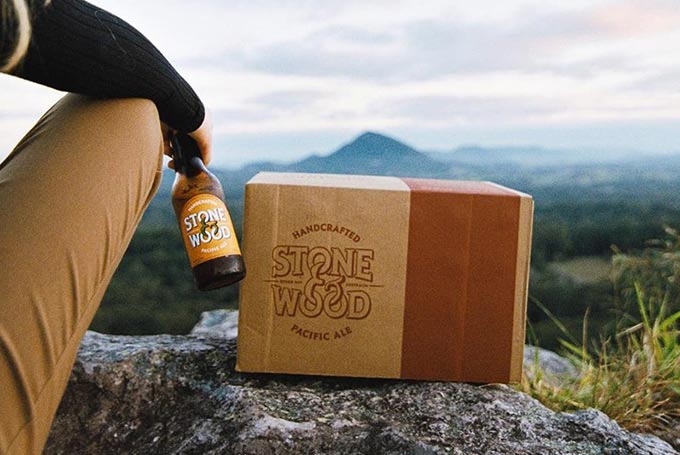 SINGLE 0 - Are a cracking team with a palate for quality coffee and a penchant for fun.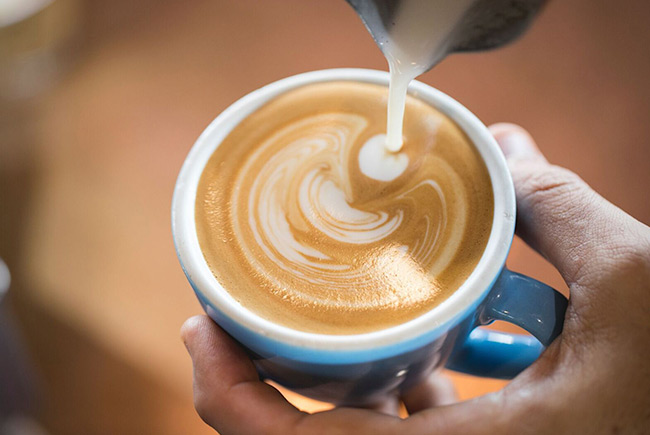 JILLY WINES - We love working closely with Jared and sharing his passion for natural winemaking.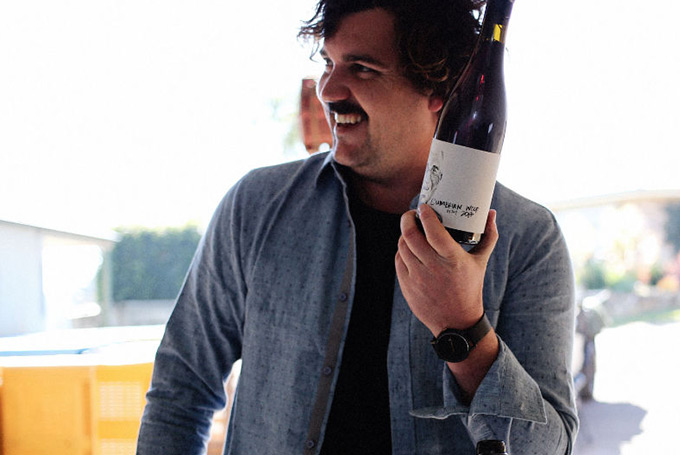 GREENS AT THE FARM - Local farming family that work closely with our chefs to ensure we get the best seasonal produce straight to our door.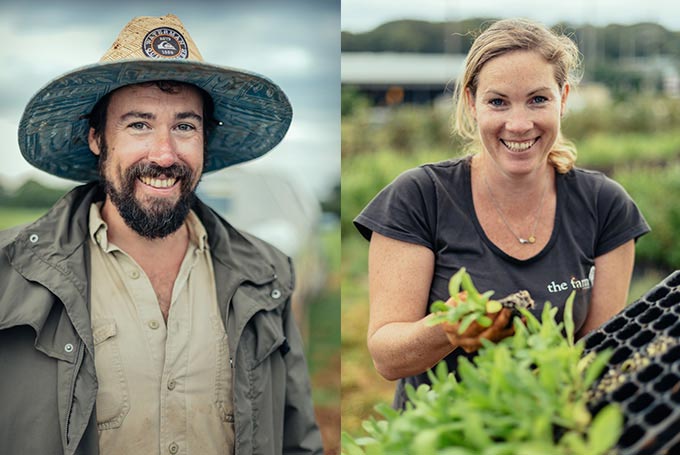 CAPE BYRON DISTILLERY 'BROOKIES GIN' - Eddie Brook & Jim McEwan are the guys behind Cape Byron Distillery & 'Brookies Gin'. They make gin in the hinterland of Byron Bay from native Australian rainforest botanicals. They have a passion for excellence & sustainability. Brookie's Gin is a regular on our drinks list.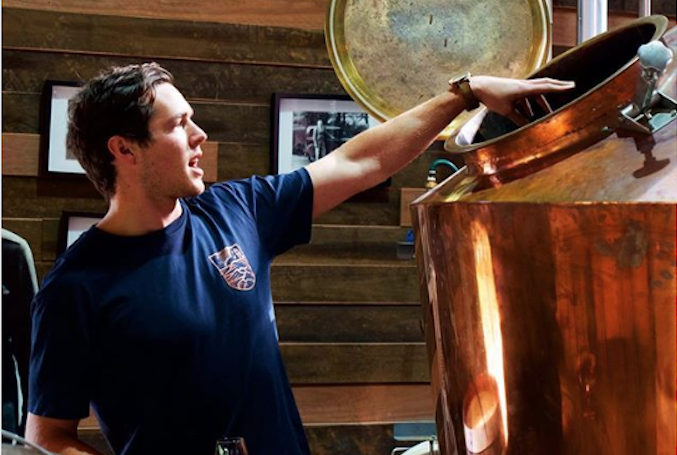 BREAD SOCIAL - They're our bakers, our neighbours and our mates. The variety and quality of the products they put out makes us proud to be all three!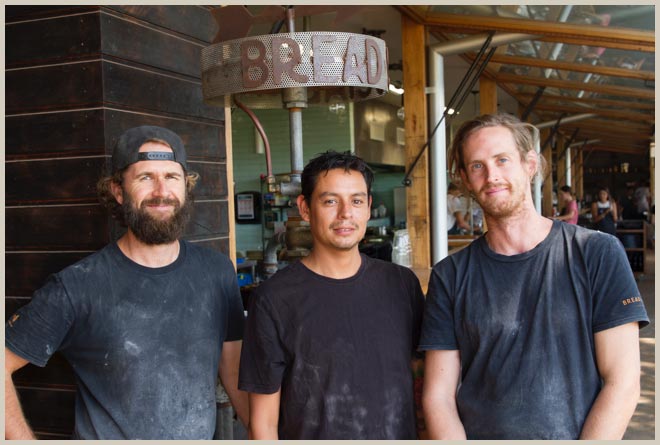 EVAN'S EDIBLE ECOLOGY - Evan has extensive knowledge on organic farming. He comes from California where there is a full-fledge proactive movement around local, sustainable and ecological agriculture. Evan grows a range of produce including sunflower sprouts, Japanese turnips & many more unique varieties.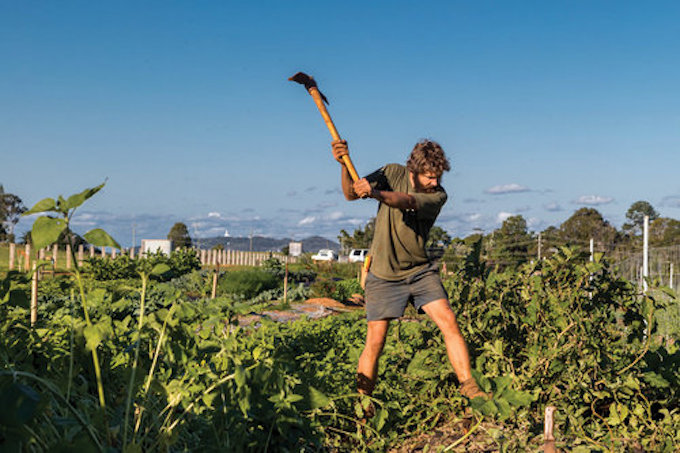 IGGY'S - We are lucky enough to have Sydney's best bakery's supplying us daily with their incredible breads at Bronte & Rosebery! Their ethos and core values really resonate with our own at the Ducks, not to mention they are to thank for helping create the beautiful community that is Bronte.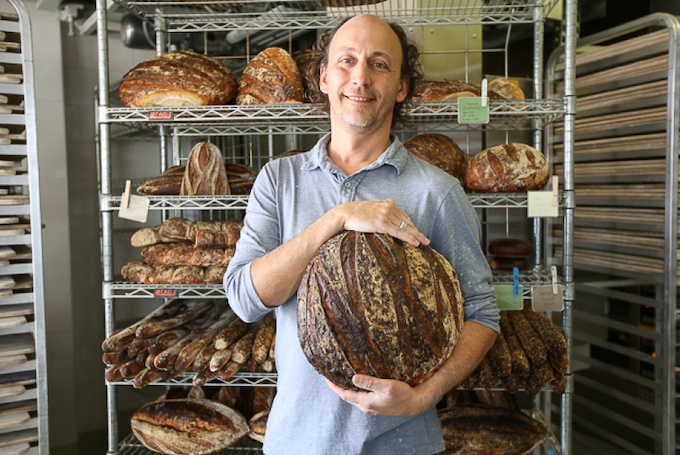 Sign up to our newsletter and get the latest news and recipes from the ducks.
Surround yourself with the good stuff