Our Argentinian grill in the garden gets fired up every chance we get at Three Blue Ducks Rosebery; with whole lambs, chickens, pigs and large cuts of beef, which pairs perfectly with the best ethically sourced and sustainably farmed produce. We specialise in stunning weddings and corporate events. Plus, enjoy our famous Sunday Roast lunch and Butcher's Block Steak Night is now available on Wednesday nights!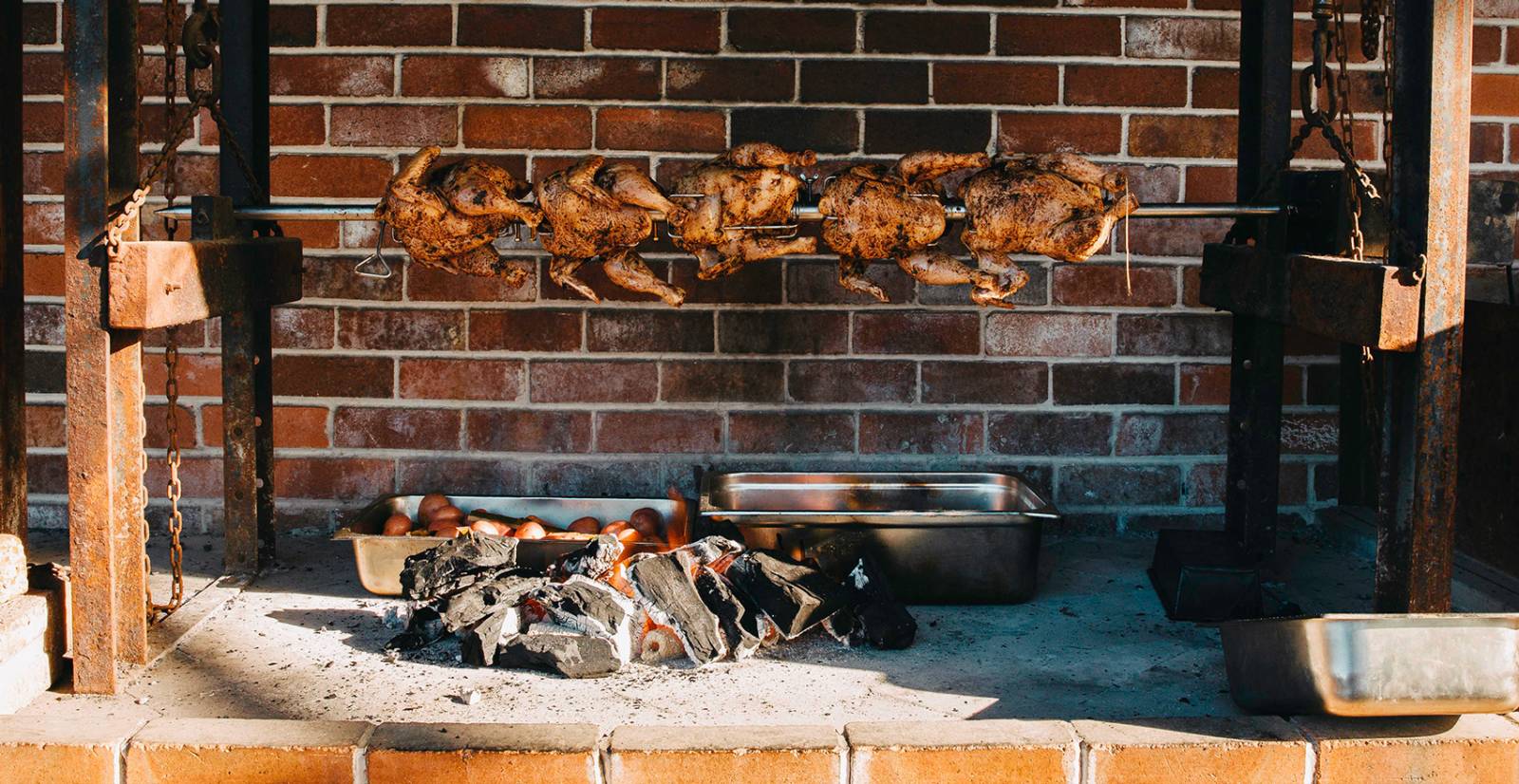 Our wood fired oven and two charcoal pits add smokey elements to a good number of dishes each service.
For veggie enthusiasts, we dedicate a bulk of the menu to seasonal produce from the markets. You can bank on honest and exciting food that's sourced sustainably and served in a relaxing environment.
FUNCTIONS & WEDDINGS
The Perfect Place to Celebrate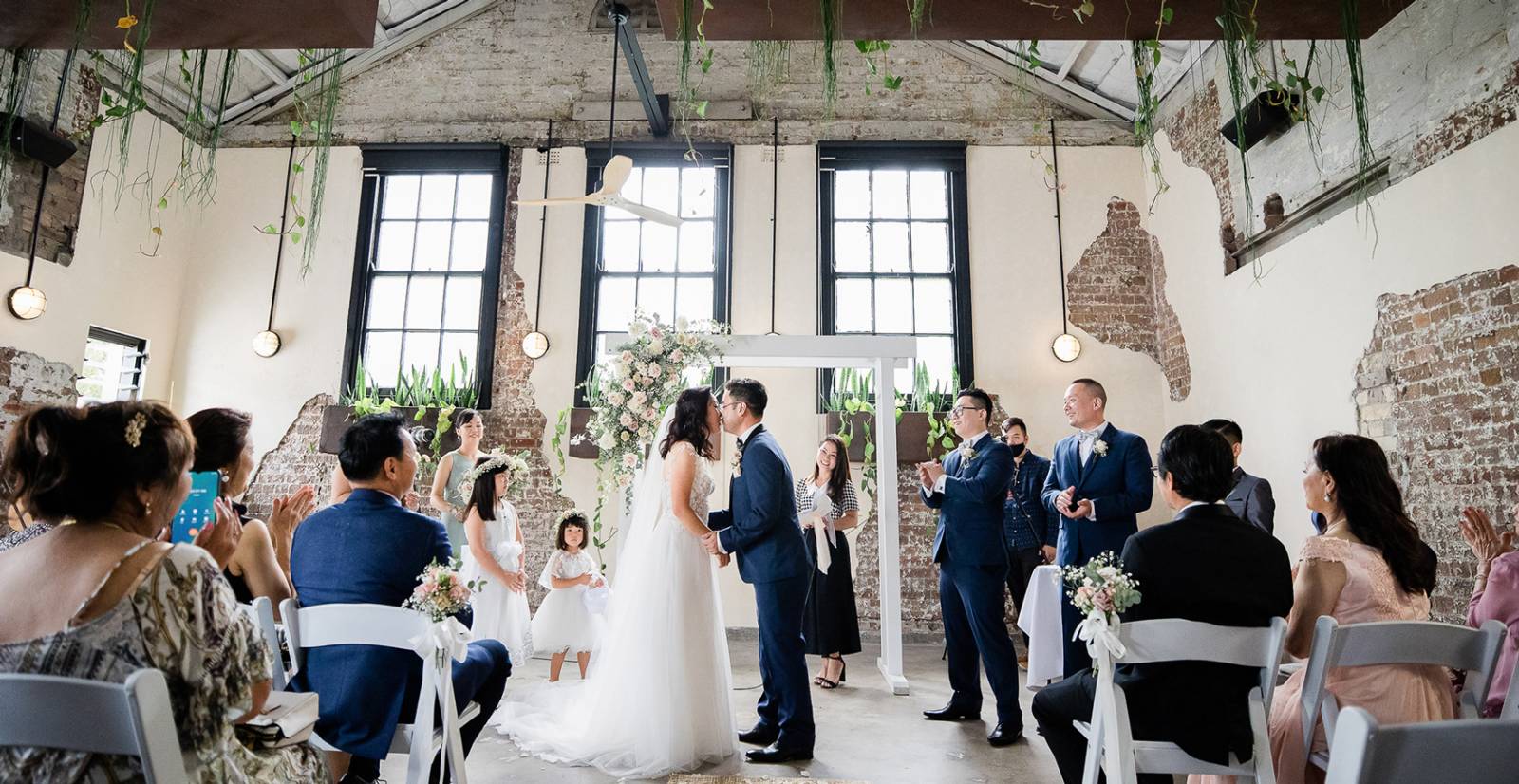 With our skilled teams of chefs and
event
planners, we're ready and able to accommodate any event,
from intimate groups to complete book outs for up to 250 guests.
Our range of different spaces allows you to customise the venue to suit your needs,
with two separate outdoor areas, as well as the main restaurant, and now our new Rosella Room upstairs,
we can make your event everything you want it to be.
News & Events
STAY IN THE LOOP
Bryony Corbett
Roku x Three Blue Ducks x Darren Robertson recap It was an honour to be part of such a special collaboration with Roku Gin, Beam Suntory and our very own Darren Robertson. With three [...]
Bryony Corbett
Three Blue Ducks Rosebery x Deli Sunday Roast Lunch We have partnered up with The Deli Women & Children's Centre an incredible charity that provides support for women and children affected by domestic violence, [...]
OUR LOCATION
Come Join Us
OPENING HOURS
Please note the restaurant will be closed for lunch on Friday December 8th for a private event.
Closed Mondays
Tuesday
12pm to 2.30pm – 5.30pm to 8.30pm
Wednesday
12pm to 2.30pm – 5.30pm to 8.30pm
Thursday 
12pm to 2.30pm – 5.30pm to 8.30pm
Friday
5.30pm -8.30pm
Saturday 
8.30am to 11.15am – 12pm to 2.45pm
Sunday
8.30am to 11.15am – 12pm to 3pm
Address
1/85 Dunning Ave, Rosebery, NSW, 2018
(02) 7251 8662
SURROUND YOURSELF WITH THREE BLUE DUCKS ROSEBERY!