Three Blue Ducks, located at The Lodge in Bellingen, is set on 16 acres of lush, manicured gardens, with uninterrupted Dorrigo National Park mountain views offering a beautiful backdrop for a Ducks feast, wedding, event and Laksa Night every Monday! Join us for an unforgettable experience this Summer! Three Blue Ducks Bellingen is s
ituated only 15 minutes from Sawtell and 25 minutes from Coffs Harbour; 
it's the perfect stop when travelling on the east coast of Australia.
FUNCTIONS & WEDDINGS
DUCKS BELLINGEN WEDDINGS!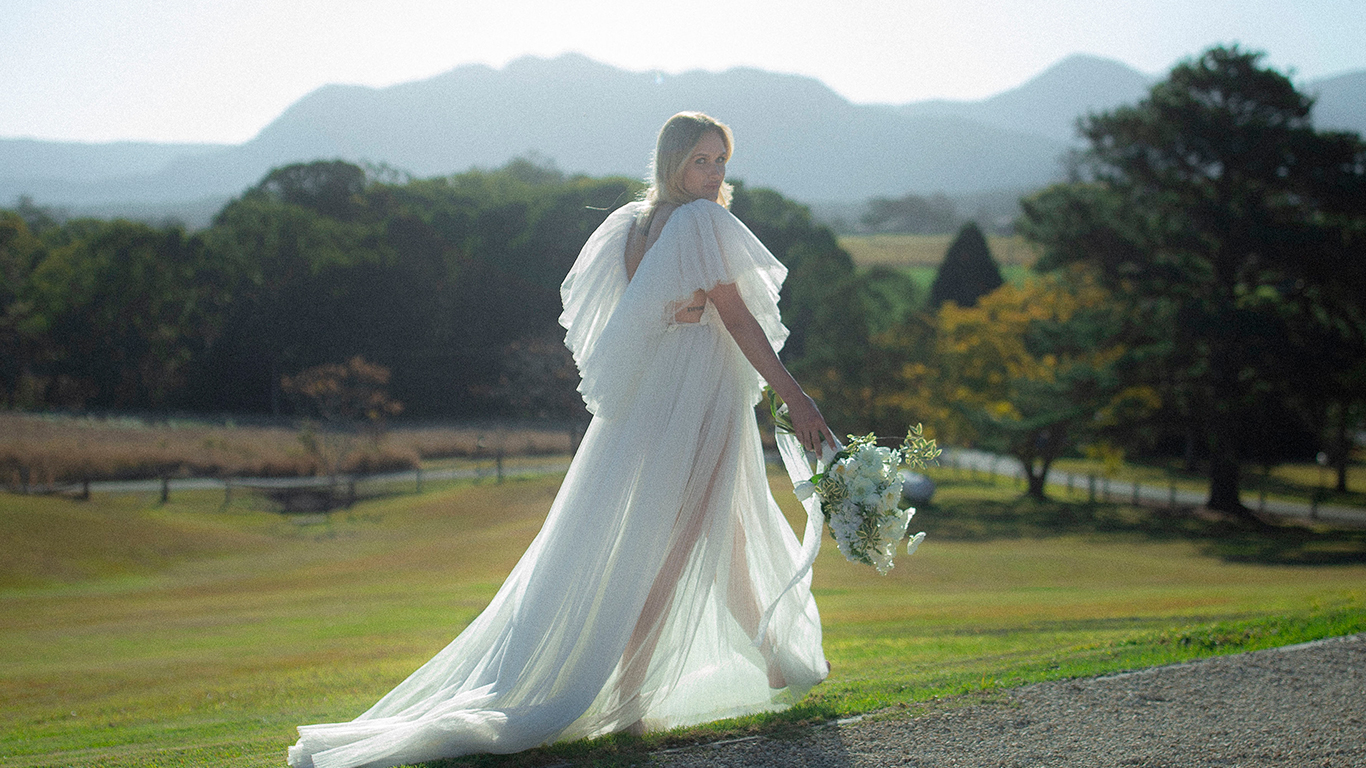 We have a choice of lush garden-style locations, both indoor and outdoor, with gardens and festoon lights, a shared terrace, a pool area and a magical ceremony ground. So, whether you want the entire venue or any one of our smaller spaces, there is the option to have exclusive use, to style it up as you choose, and of course, we have an awesome array of food and beverage options…it's what we're famous for. We look forward to tailoring a package and styling to your specific needs, ensuring an event to remember.
Photographer: Janneke Storm
OUR LOCATION
Come Join Us
We look forward to welcoming you to Three Blue Ducks in Bellingen! Please note that we are closed for dinner on Saturday December 9th for a private event.
Monday
5pm-8.30pm
Tuesday
Closed
Wednesday
5pm-8.30pm
Thursday
5pm-8.30pm
Friday
11.30am-8.30pm
Saturday
8am-10.30am
11.30am-1.30pm
Sunday
8am-10.30am
11.30am-8.30pm
Accommodation & Transport
You can book a stay onsite at The Lodge HERE
For a taxi service, Bellingen Taxis – 02 6655 2221
Address
1381 Waterfall Way
Bellingen NSW 2454
(02) 6655 5505
Careers at Bellingen
Interested in joining the team in Bellingen? Send us an email with your resume and we'll be in touch!
SURROUND YOURSELF WITH THREE BLUE DUCKS BELLINGEN!