ENJOY SMOKEY FLAVOURS FROM THE PIZZA OVEN, ROTISSERIE AND CHARCOAL PIT, WHILE LOOKING OUT OVER URBNSURF'S CRYSTAL-CLEAR, TWO-HECTARE SURFING LAGOON.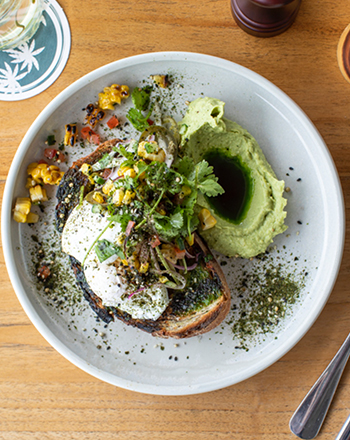 Brekky & Lunch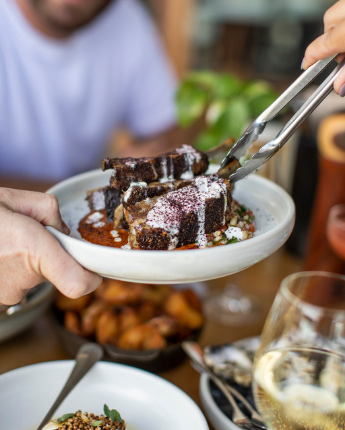 Dinner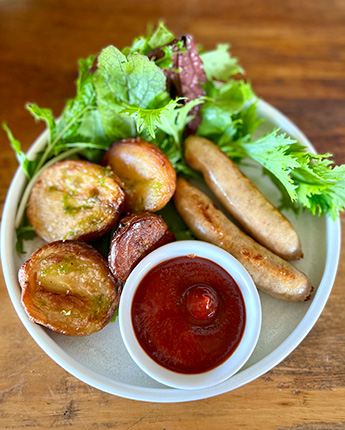 Ducklings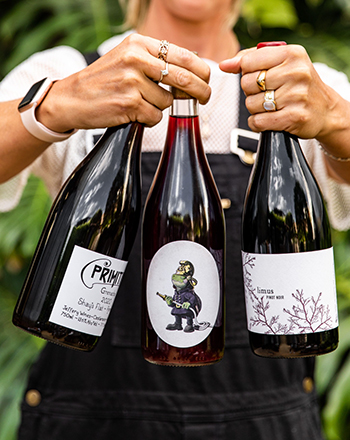 Drinks & Wine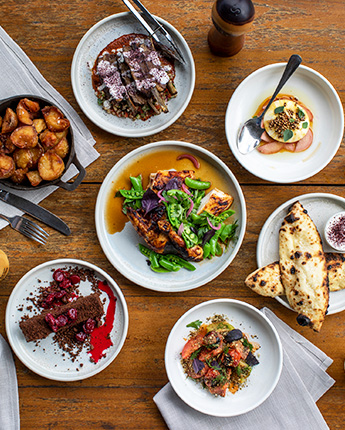 Group Menus
Our Offering
Honest 'Real Food'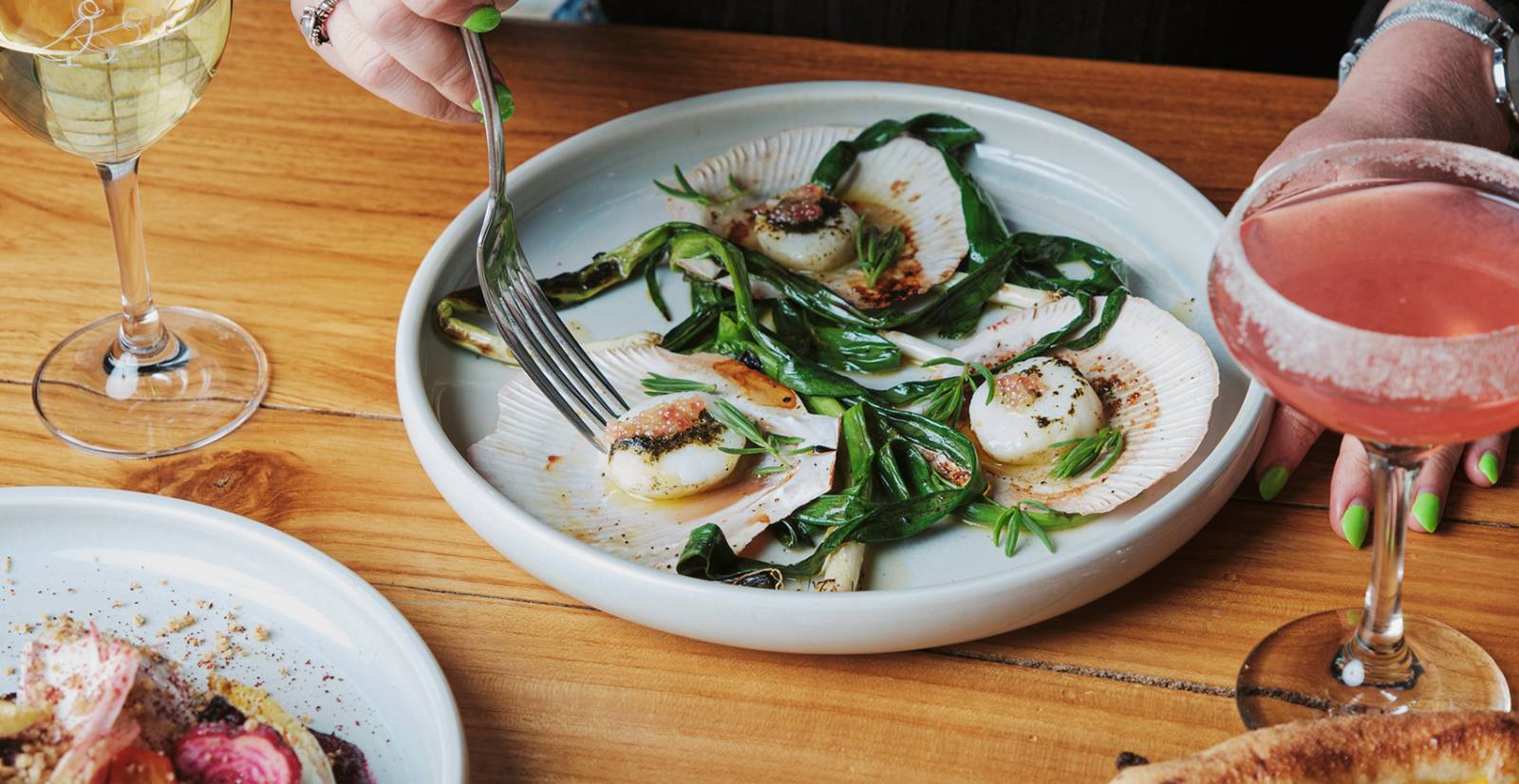 Showcasing our passion for sustainable and ethically farmed produce, with the best of Victoria's local farms, wineries, craft breweries and artisan producers.
FUNCTIONS & GROUP BOOKINGS
Celebrate poolside
Three Blue Ducks Melbourne is located at URBNSURF, Australia's first ever surf park. Looking out over the crystal clear, two hectare surfing lagoon, the restaurant boasts impressive indoor and outdoor areas that can accommodate events of all sizes.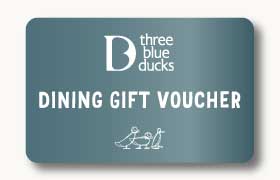 Dining Gift Vouchers
Share the Ducks with your mates
Our gift vouchers can be used for dining experiences at all Ducks locations!
News & Events
STAY IN THE LOOP
Reservations
We can't thank you all enough for the support on this epic evening, to the guests, the chefs, the sponsors and the musicians - we salute you! With delicious canapés, pumping tunes, incredible prizes and [...]
Reservations
Our quaint little restaurant, based at NIMBO Fork Lodge, hidden away in the stunning Snowy Mountains, is looking for fresh, hungry and talented chefs and restaurant managers! Kitchen - we have both head chef and [...]
OUR RECIPES
Cook like the ducks at home
OUR LOCATION
Come Join Us
Opening Hours
BREAKFAST & LUNCH 7 DAYS A WEEK

Sunday-Wednesday
Breakfast 8-11:30
Lunch 12-3
Thursday-Saturday
Breakfast 8-11:30
Lunch 12-3
Dinner 5-9
CLOSED FOR BREAKFAST*
Monday 23rd May
Tuesday 24th May
*Takeaway window still operating 
Address
URBNSURF Melbourne
309 Melrose Dr, Tullamarine Vic 3043
(03) 8774 9695

Sign up to our newsletter and get the latest news and recipes from the ducks.
Surround yourself with the good stuff