ENJOY SMOKEY FLAVOURS FROM THE PIZZA OVEN, ROTISSERIE AND CHARCOAL PIT, WHILE LOOKING OUT OVER URBNSURF'S CRYSTAL-CLEAR, TWO-HECTARE SURFING LAGOON.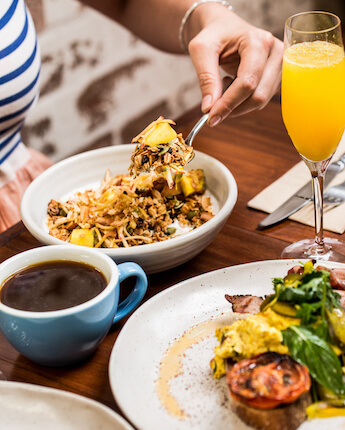 Breakfast & All Day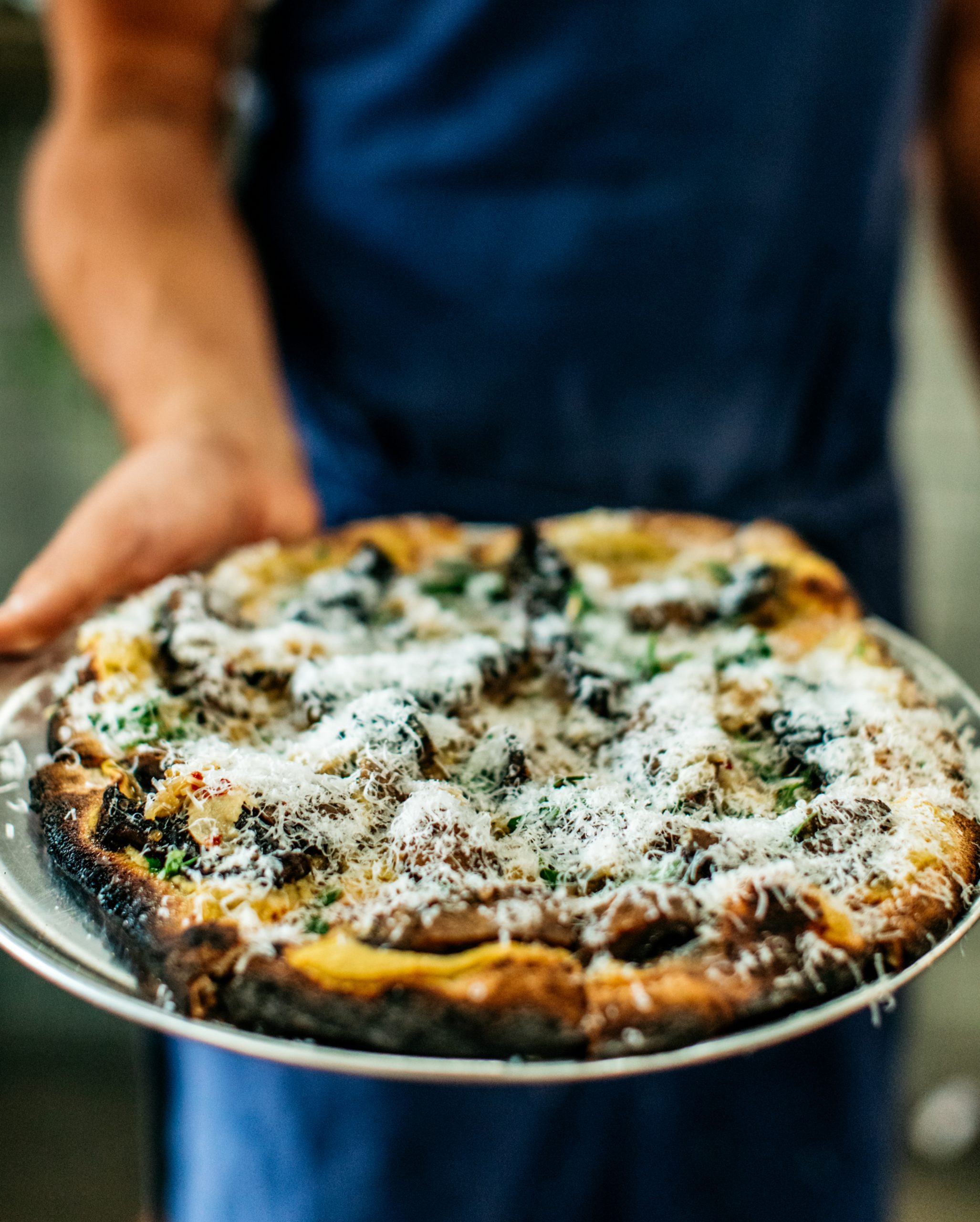 Takeaway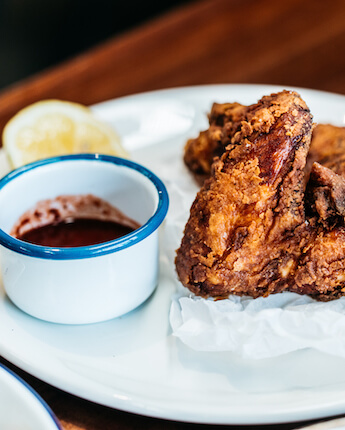 Ducklings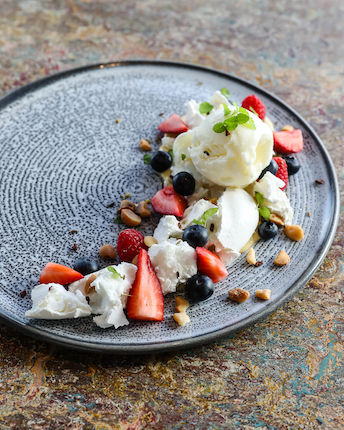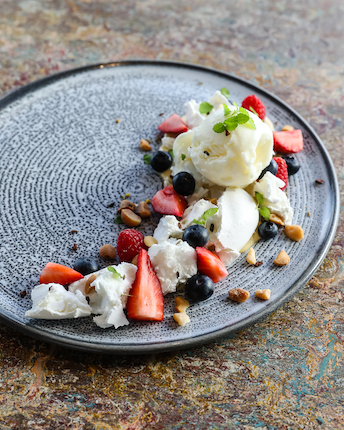 Dessert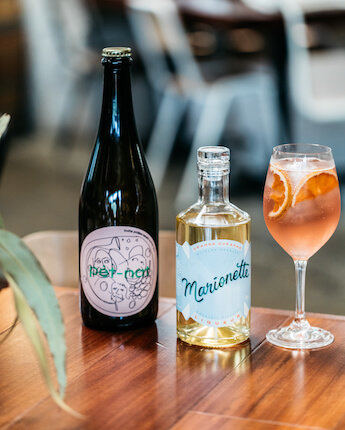 Drinks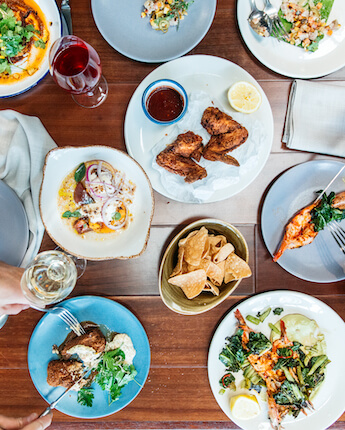 Group Menus
Our Offering
Honest 'Real Food'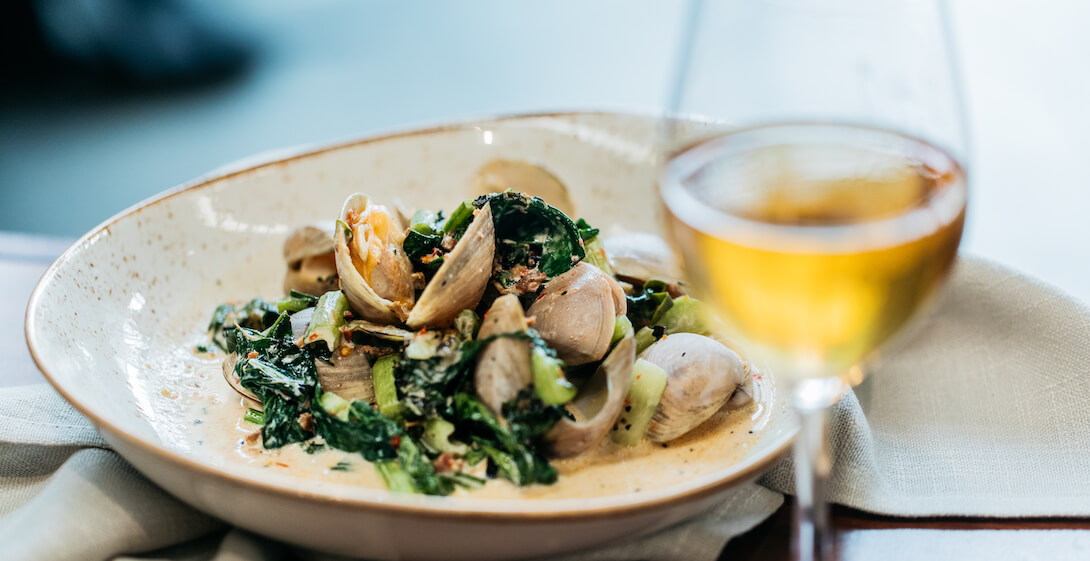 Showcasing our passion for sustainable and ethically farmed produce, with the best of Victoria's local farms, wineries, craft breweries and artisan producers.
FUNCTIONS & GROUP BOOKINGS
Celebrate poolside
Three Blue Ducks Melbourne is located at URBNSURF, Australia's first ever surf park. Looking out over the crystal clear, two hectare surfing lagoon, the restaurant boasts impressive indoor and outdoor areas that can accommodate events of all sizes.
News & Events
STAY IN THE LOOP
Kate
The Ducks have partnered with Tourism Australia for their 'Live from Aus' program of virtual events. Join Andy, Mark and Daz on Sunday 17 May at 10am as they cook up three epic brunch dishes [...]
Kate
If you're wondering what our mate Mark LaBrooy looks like when he's in his element, it's this: barefoot on the back of a boat, in the middle of the Maldives, reeling in a jobfish. Mark [...]
OUR LOCATION
Come Join Us
Opening Hours
BREAKFAST
Monday – Friday; 8am – 11:30am
Sunday & Saturday; 8am – 11:30am
ALL DAY MENU
Sunday – Thursday served until 8:30pm
Friday & Saturday served until 9pm
Takeaway Menu
Monday – Sunday
7am-4pm
Please note we will be closed Christmas Day & New Years Day.
Address
URBNSURF Melbourne
309 Melrose Dr, Tullamarine Vic 3043
(02) 9389 0010

Sign up to our newsletter and get the latest news and recipes from the ducks.
Surround yourself with the good stuff