ENJOY SMOKEY FLAVOURS FROM THE PIZZA OVEN, ROTISSERIE AND CHARCOAL PIT, WHILE LOOKING OUT OVER URBNSURF'S CRYSTAL-CLEAR, TWO-HECTARE SURFING LAGOON.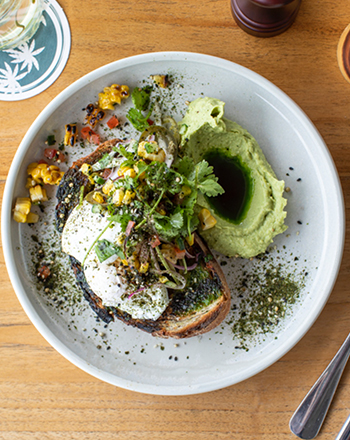 Brekky & Lunch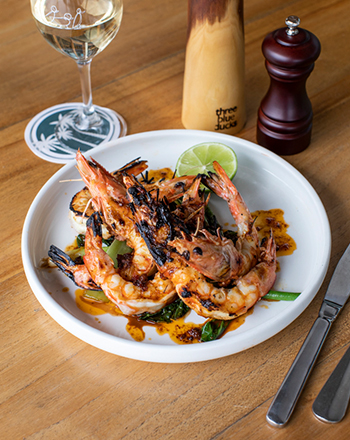 Dinner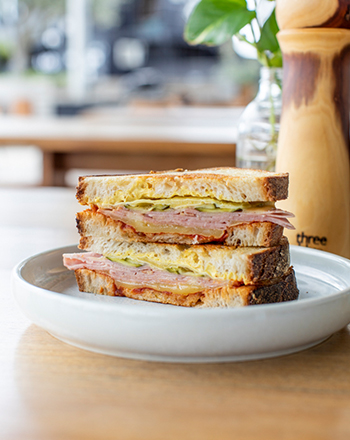 Ducklings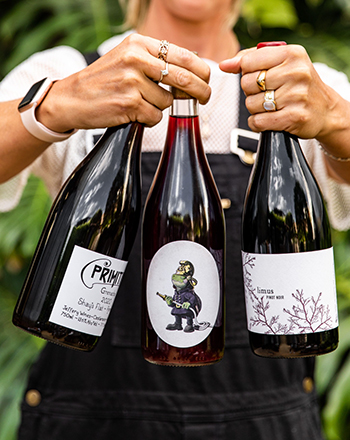 Drinks & Wine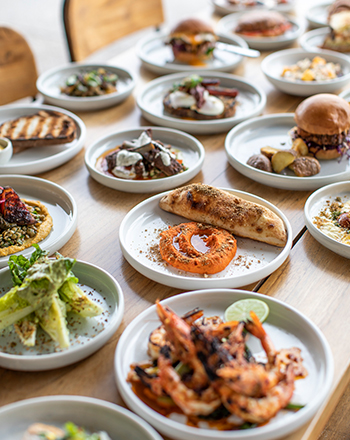 Group Menus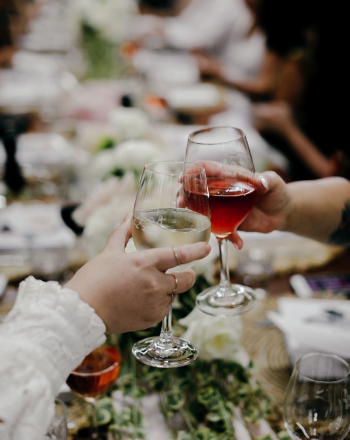 Valentines Menu
Monday 14th Feb
Our Offering
Honest 'Real Food'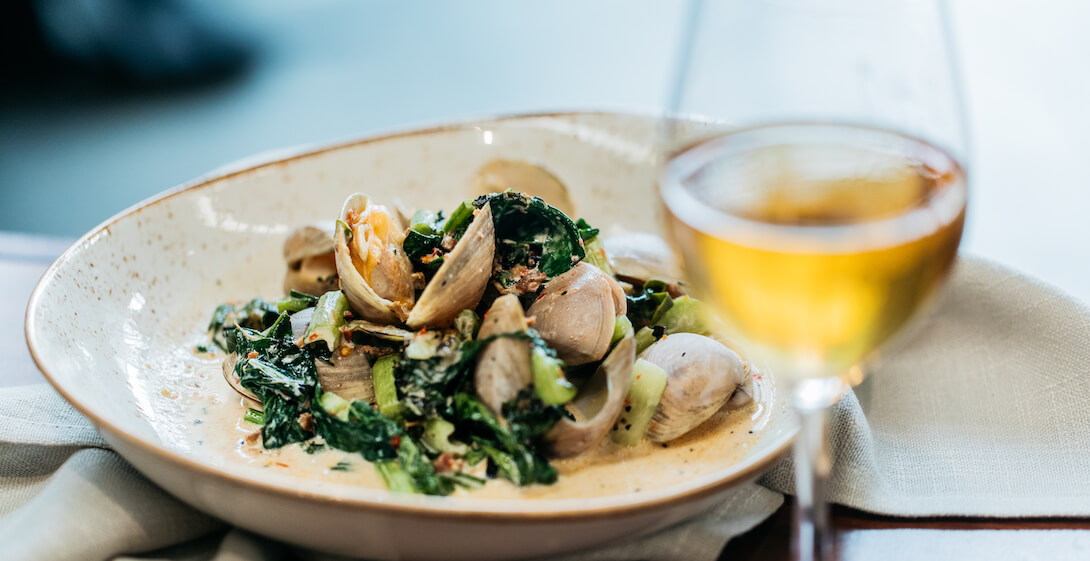 Showcasing our passion for sustainable and ethically farmed produce, with the best of Victoria's local farms, wineries, craft breweries and artisan producers.
FUNCTIONS & GROUP BOOKINGS
Celebrate poolside
Three Blue Ducks Melbourne is located at URBNSURF, Australia's first ever surf park. Looking out over the crystal clear, two hectare surfing lagoon, the restaurant boasts impressive indoor and outdoor areas that can accommodate events of all sizes.
News & Events
STAY IN THE LOOP
Reservations
Nothing quite says an Aussie Christmas like a good old prawn on the barbie! Thanks to our mate Andy, we've got the hard work covered for you, to really impress your friends and fam this [...]
Reservations
We have joined an army, and we want to recruit you to join with us! Sustainability, caring about climate change and striving to reduce carbon emissions are deep in the DNA of Three Blue Ducks [...]
OUR LOCATION
Come Join Us
Opening Hours
BREAKFAST & LUNCH 7 DAYS A WEEK

Sunday-Thursday
Breakfast 8-11:30
Lunch 12-3
Friday-Saturday
Breakfast 8-11:30
Lunch 12-3
Pizza and Happy Hour 3-5
Dinner 5-9
Thursday dinners open from 3rd Feb
Address
URBNSURF Melbourne
309 Melrose Dr, Tullamarine Vic 3043
(03) 8774 9695

Sign up to our newsletter and get the latest news and recipes from the ducks.
Surround yourself with the good stuff