ENJOY SIGNATURE DUCKS FLAVOURS FROM LOCALLY SOURCED PRODUCE, WHILE LOOKING OUT OVER URBNSURF'S CRYSTAL-CLEAR, TWO-HECTARE SURFING LAGOON. THREE BLUE DUCKS MELBOURNE IS LOCATED AT URBNSURF IN TULLAMARINE. WE ALSO CATER FOR CORPORATE EVENTS & WEDDINGS OF ALL SIZES!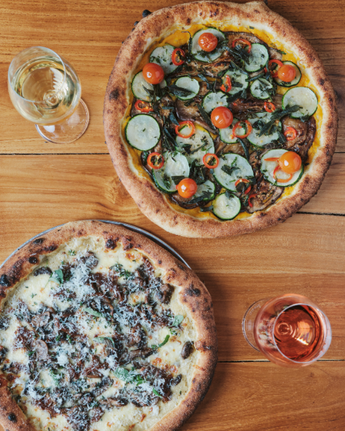 Pizza Night
Mon-Tue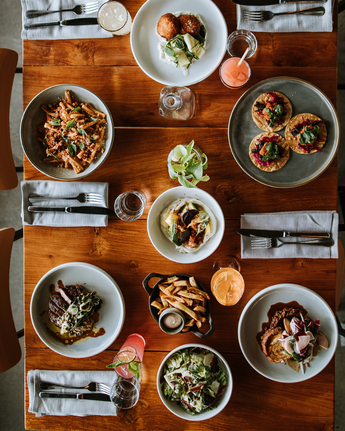 Group Menus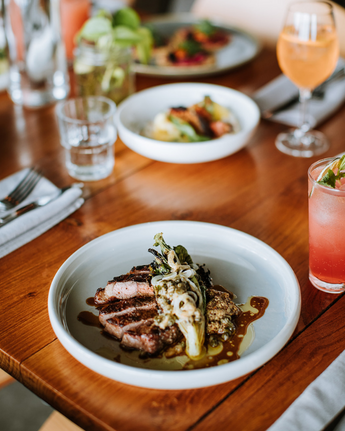 Feed Me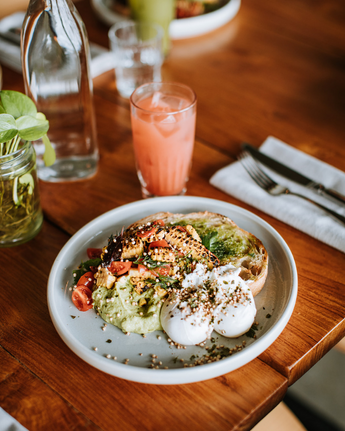 Brekky & Lunch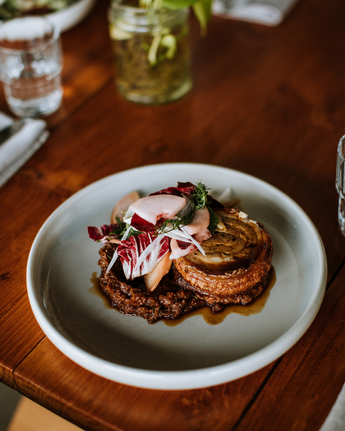 Dinner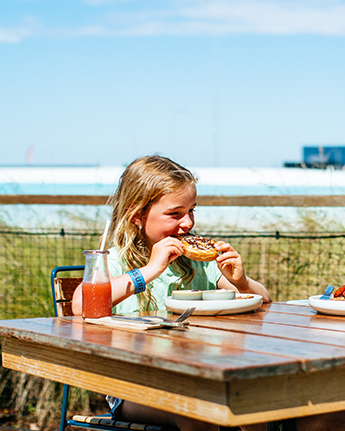 Ducklings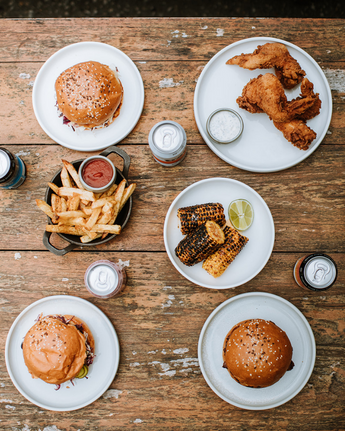 Duck Dive Bar (Mon & Tues)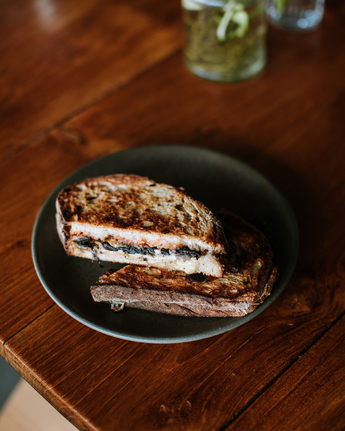 Takeaway Menu
Drinks & Wine
Our Offering
Honest 'Real Food'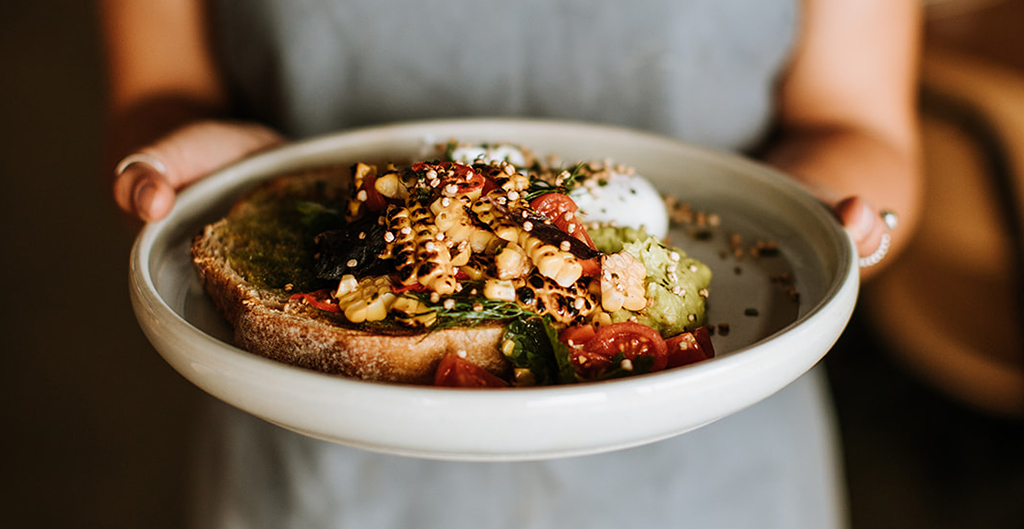 Showcasing our passion for sustainable and ethically farmed produce, with the best of Victoria's local farms, wineries, craft breweries and artisan producers. Three Blue Ducks Melbourne is located at URBNSURF in Tullamarine.
FUNCTIONS & GROUP BOOKINGS
Celebrate poolside
Looking out over the crystal clear surfing lagoon, Three Blue Ducks Melbourne boasts impressive indoor and outdoor areas that can accommodate
events
of all sizes.
The two-story venue allows up to 400 standing, 300 seated or more intimate affairs for groups as small as 20.
With delicious food and beverage offerings, created by our talented in-house team, we can cater to any occasion, so have a chat with us!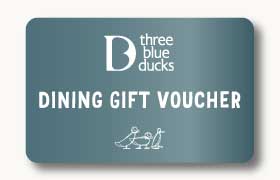 Dining Gift Vouchers
Share the Ducks with your mates
Our gift vouchers can be used for dining experiences at all Ducks locations!
News & Events
STAY IN THE LOOP
Bryony Corbett
Pizza Night at Three Blue Ducks - Launches 3rd April! Yo Melbourne! You asked...and asked...and we listened! We're bringing back the ever-loved (& truly missed) wood-fired pizzas to our Melbourne venue, every Monday & Tuesday [...]
Sam Martin
As we transition out of summer into Autumn, Andy Allen and Head Chef Mark Hannell have created a diverse and delicious new menu for Three Blue Ducks Melbourne. The menu celebrates the best seasonal Victorian produce on [...]
OUR RECIPES
Cook like the ducks at home
OUR LOCATION
Come Join Us
We look forward to welcoming you to Three Blue Ducks Melbourne!
Monday 8am to 11.30am – 12pm to 3pm – DDBar 3pm to 8pm
Tuesday 8am to 11.30am – 12pm to 3pm – DDBar 3pm to 8pm
Wednesday 8am to 11.30am – 12pm to 8.30pm
Thursday 8am to 10am – 2.30pm to 8.30pm – DDB 10.30am to 2.30pm
Friday 8am to 11.30am – 12pm to 8.30pm
Saturday 8am to 11.15am – 12pm to 8.30pm
Sunday 8am to 11.15am – 12pm to 8.30pm
Bar open until late
Address
URBNSURF Melbourne
309 Melrose Dr, Tullamarine Vic 3043
(03) 8774 9695

Sign up for our newsletter and get the latest news and recipes from the ducks.
SURROUND YOURSELF WITH THE GOOD STUFF!