FUNCTIONS & WEDDINGS
The perfect way to celebrate
With four very unique venues to choose from in Bronte, Byron Bay, Melbourne and Rosebery, The Ducks take great pride in catering to all needs and exceeding expectations. Whether you're launching a product, getting married, releasing a fashion label, hosting a cocktail party, birthday dinner or running a corporate event there are several great reasons to consider Three Blue Ducks for your next function. Take over the entire restaurant, or just a bit of it for your group, big or small, we're here to help
Farm Styled Celebrations
Three Blue Ducks at The Farm Byron Bay is set on an 80 acre farm and macadamia orchard with views of both the hinterland and Byron's iconic lighthouse offering a beautiful backdrop for any special occasion.
We have a choice of rustic farm-style locations, both indoor and outdoor, with garden planters and festoon lighting, a shaded terrace, cosy Produce Store and magical Macadamia Orchard a short stroll away, we can tailor a package and styling to your specific needs and ensure an event to remember.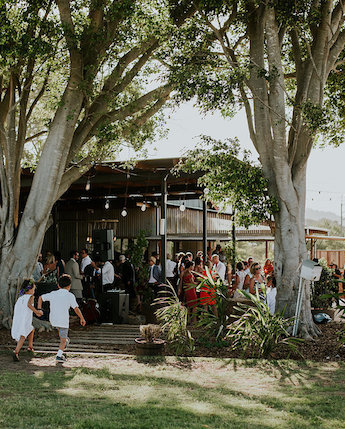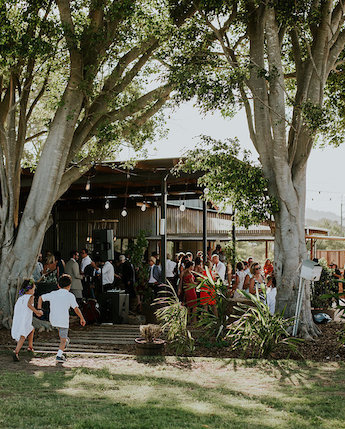 The Restaurant
The restaurant has been carefully designed to reflect the rustic charm of a farm barn with a modern twist that perfectly caters to signature styled weddings, parties and corporate events.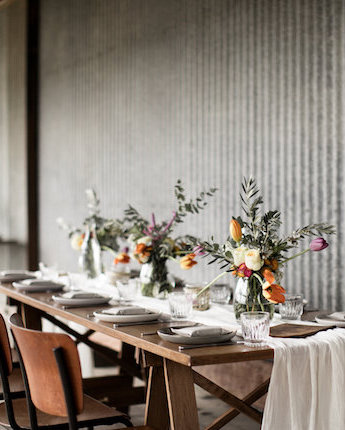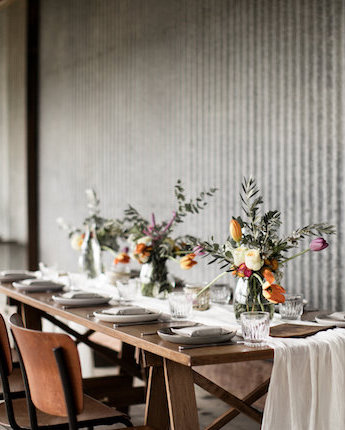 Abundant with character, join us for private dining or a special event on one of our beautiful farm style verandas. With views over the working farm & stunning hinterland, we can tailor a package, styling or concept to suit every occasion.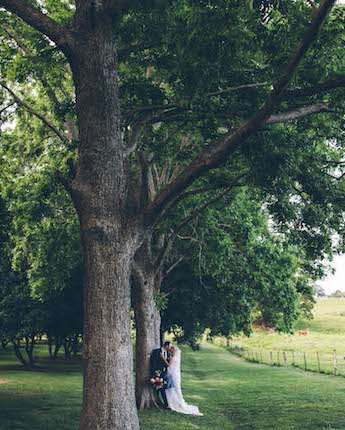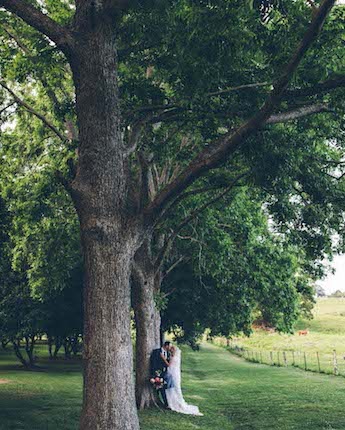 A short wander from the restaurant is a beautifully manicured organic Macadamia Orchard offering a stunning backdrop for a farm ceremony.
The perfect way to celebrate
Located in a converted industrial warehouse, our unique Rosebery venue has become a beacon for those wanting to create a unique indoor or outdoor event designed especially for their requirements.
Its true rustic history comes alive in the exposed beams, super high ceilings, stripped back walls and concrete floors together with the mural walls, hanging chandeliers and indoor plants, bring out the warmer elements to the industrial space.
Celebrate poolside
Launching in autumn 2020, Three Blue Ducks Melbourne is located at URBNSURF, Australia's first ever surf park. Looking out over the crystal clear, two hectare surfing lagoon, the restaurant boasts impressive indoor and outdoor areas that can accommodate events of all sizes.
Celebrate Seaside
Bronte is an epic intimate venue option with a relaxed coastal vibe. Spread over two spaces with a cool little alley way between it caters for those wanting an unpretentious meeting space for friends and loved ones.  With various dining options and chilled ambience Bronte offers a lovely charm for your next function.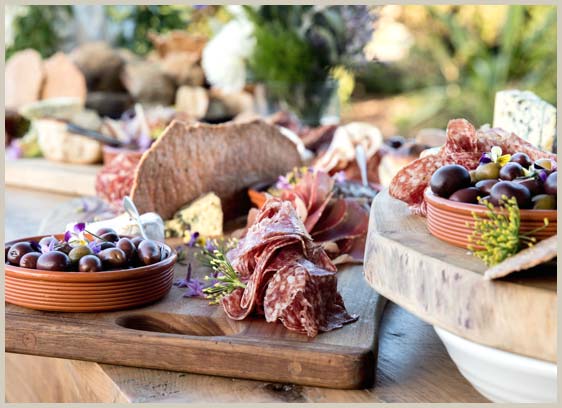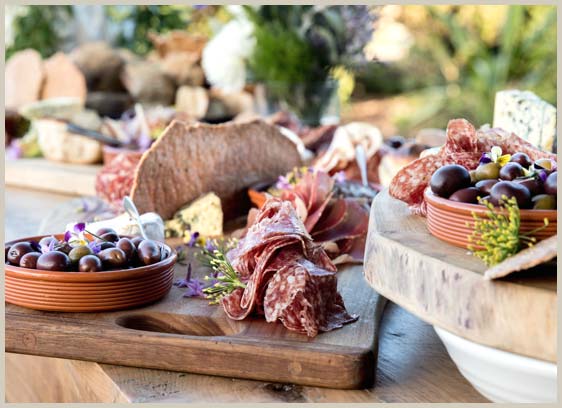 We love sharing amongst mates and can cater for 13-35 guests seaside in Bronte with a bountiful selection of dishes of your choice.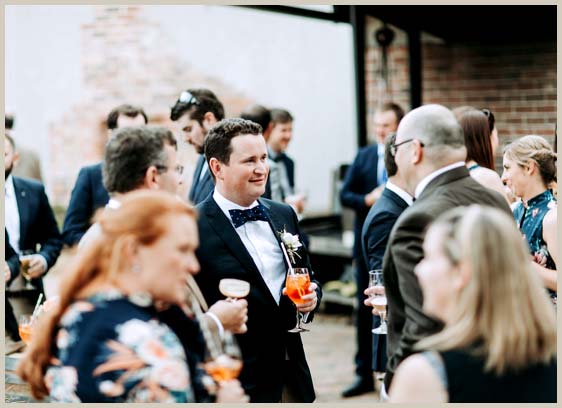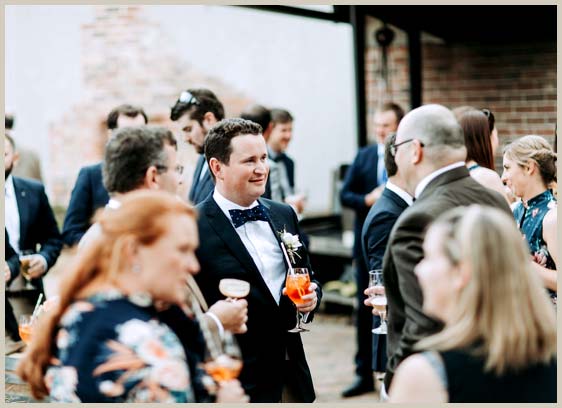 For those who like the stand and mingle, we can host up to 80 guests across both spaces or you can bring a smaller crew and choose from the two spaces available. Our chefs can create canapé sized portions tailored to your needs.
Offsite Catering
Bringing the Ducks to you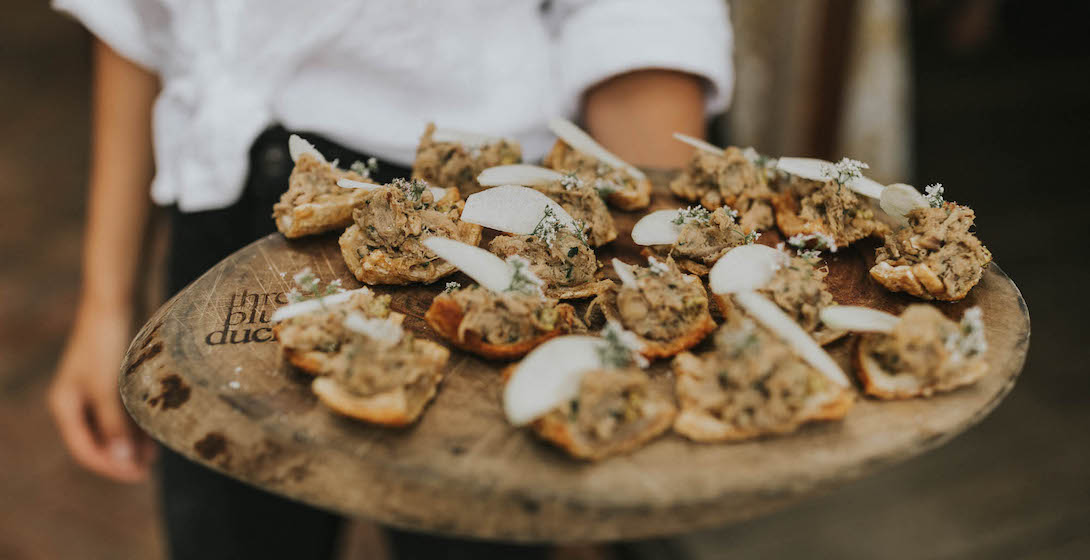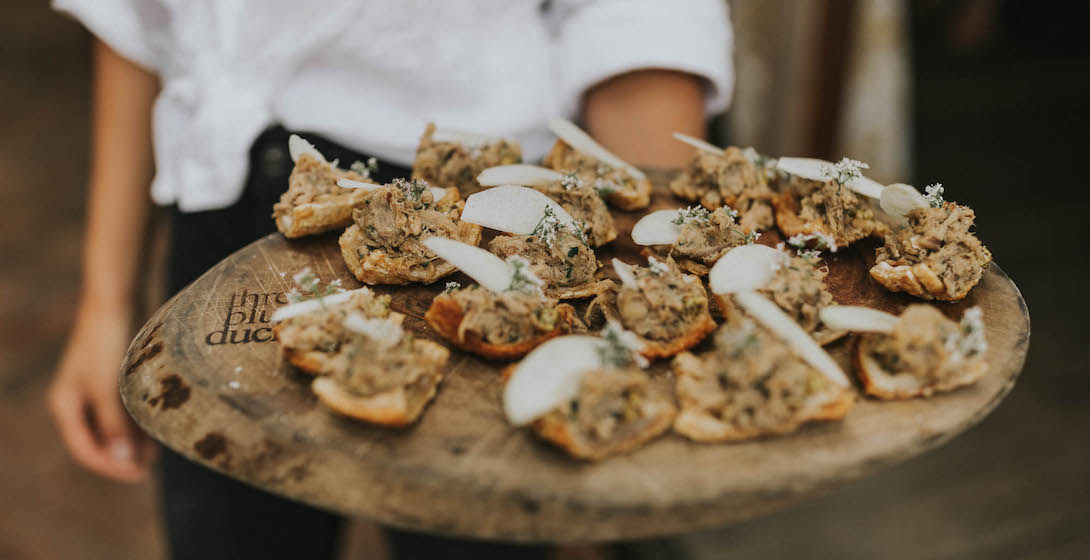 Let us bring our team and knowhow to your next event.  For any occasion from intimate dinners in your home to coal-fired spit roasts in a field, weddings, birthday parties, product launches, corporate dinners or any kind of shindig let us take the stress away and do the hard work for you. Speak to us about planning and catering your next occasion, wherever it is!

Sign up to our newsletter and get the latest news and recipes from the ducks.
SURROUND YOURSELF WITH THE GOOD STUFF