Three Blue Ducks Takeaway
Explore the fields of 'The Farm', or settle in at one of the picnic tables with some of your favourites in hand. Scroll down to view all the menu options for today.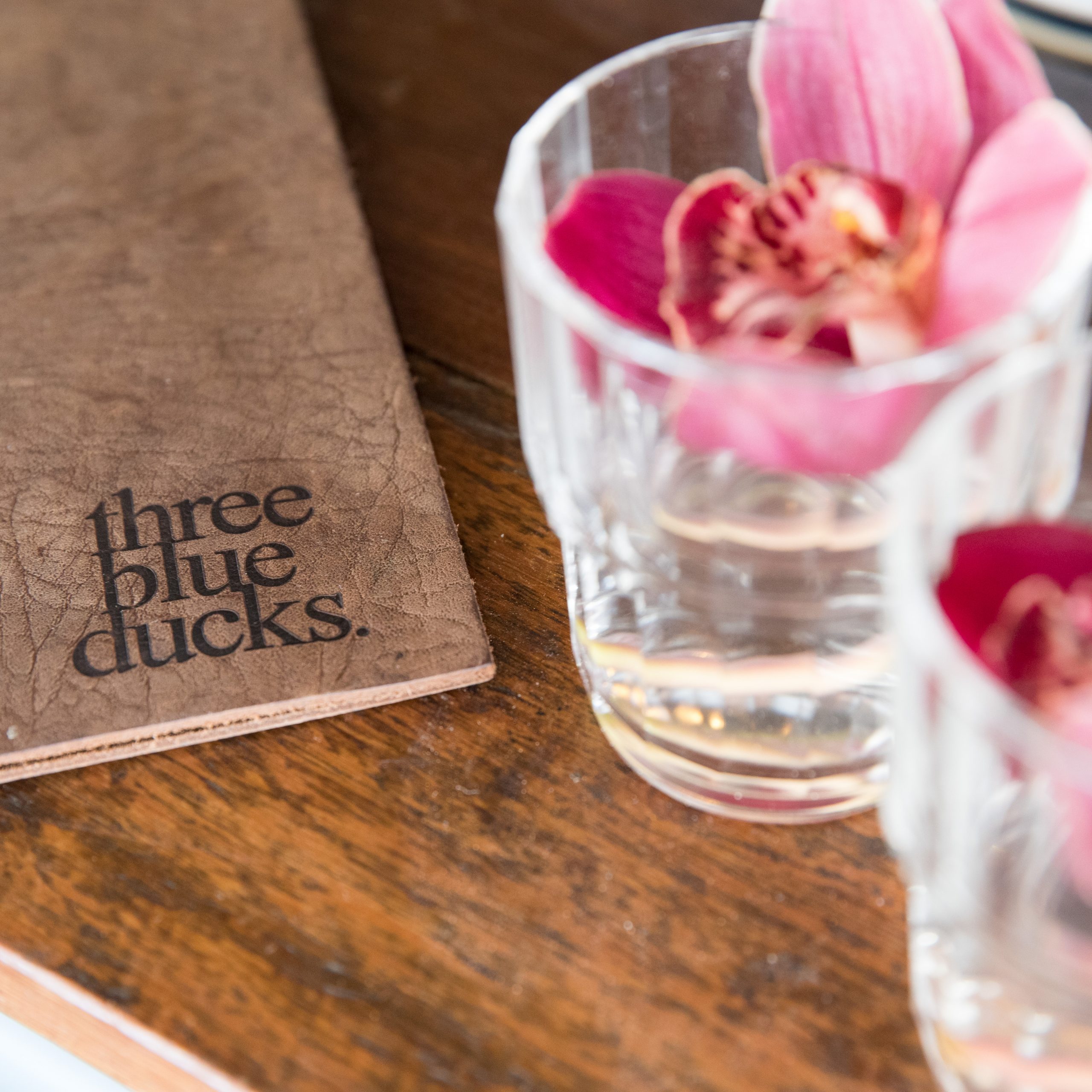 MENUS
You can order anything on the following menus from our bar area, or explore the produce store for a wider range of savoury pastries, cakes and cold drinks.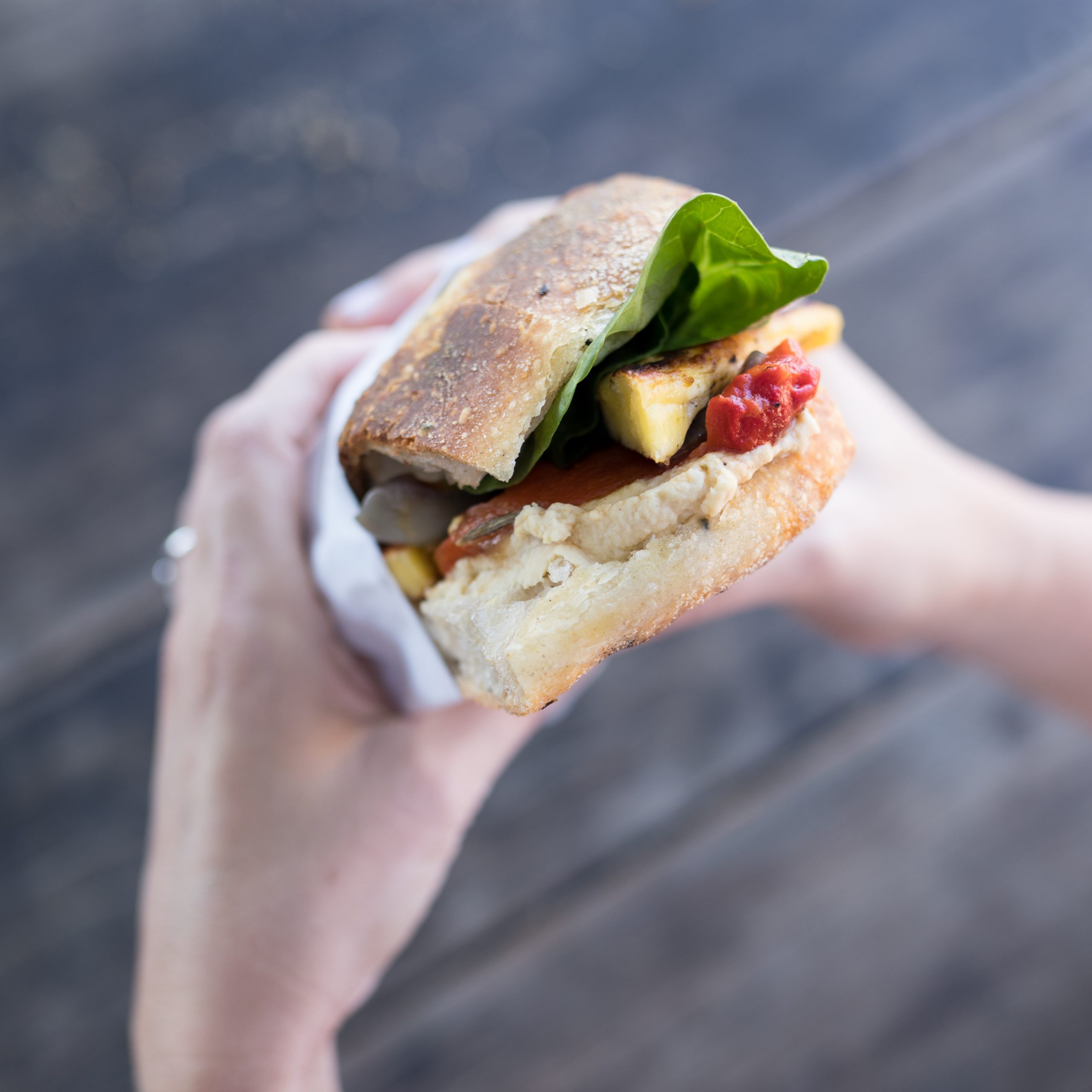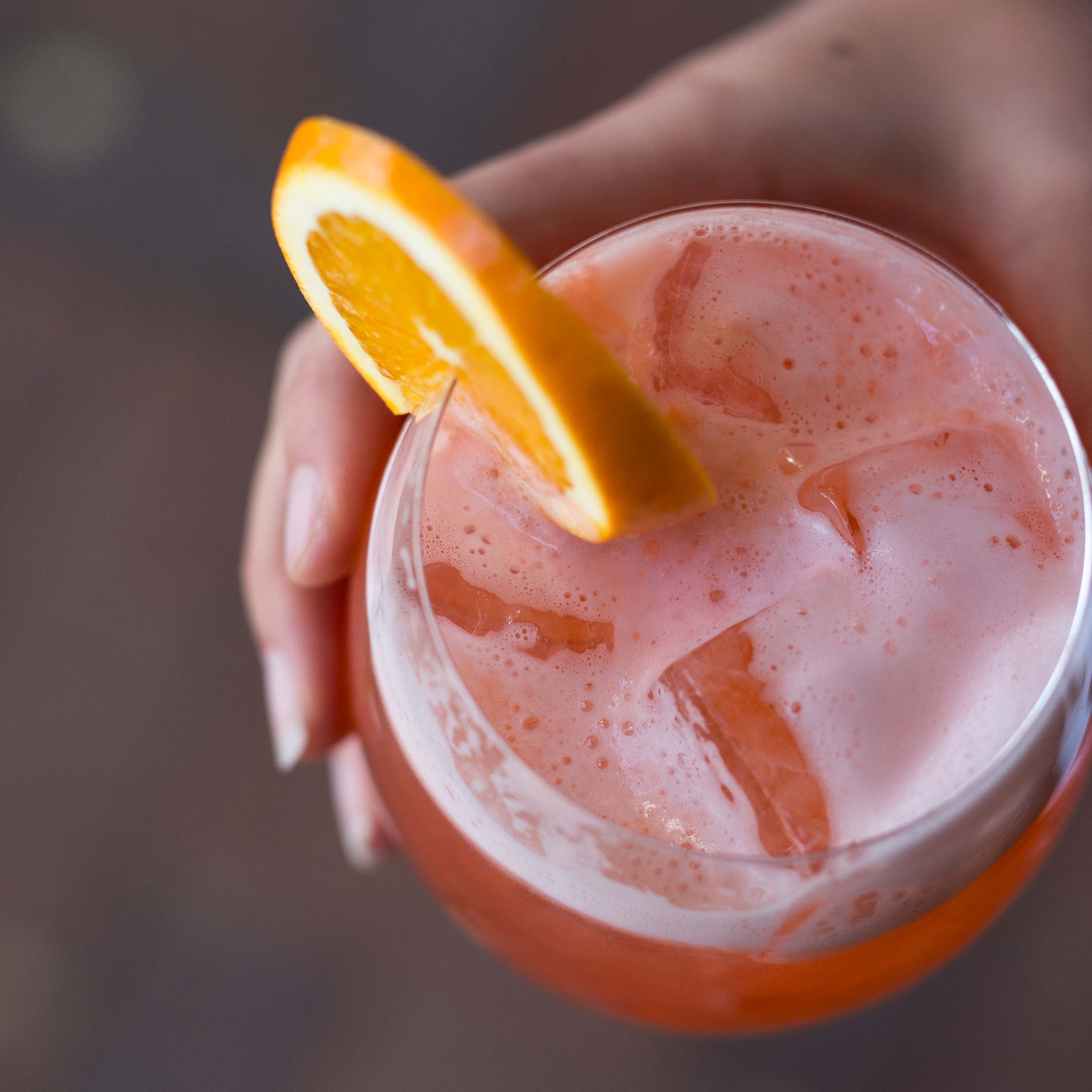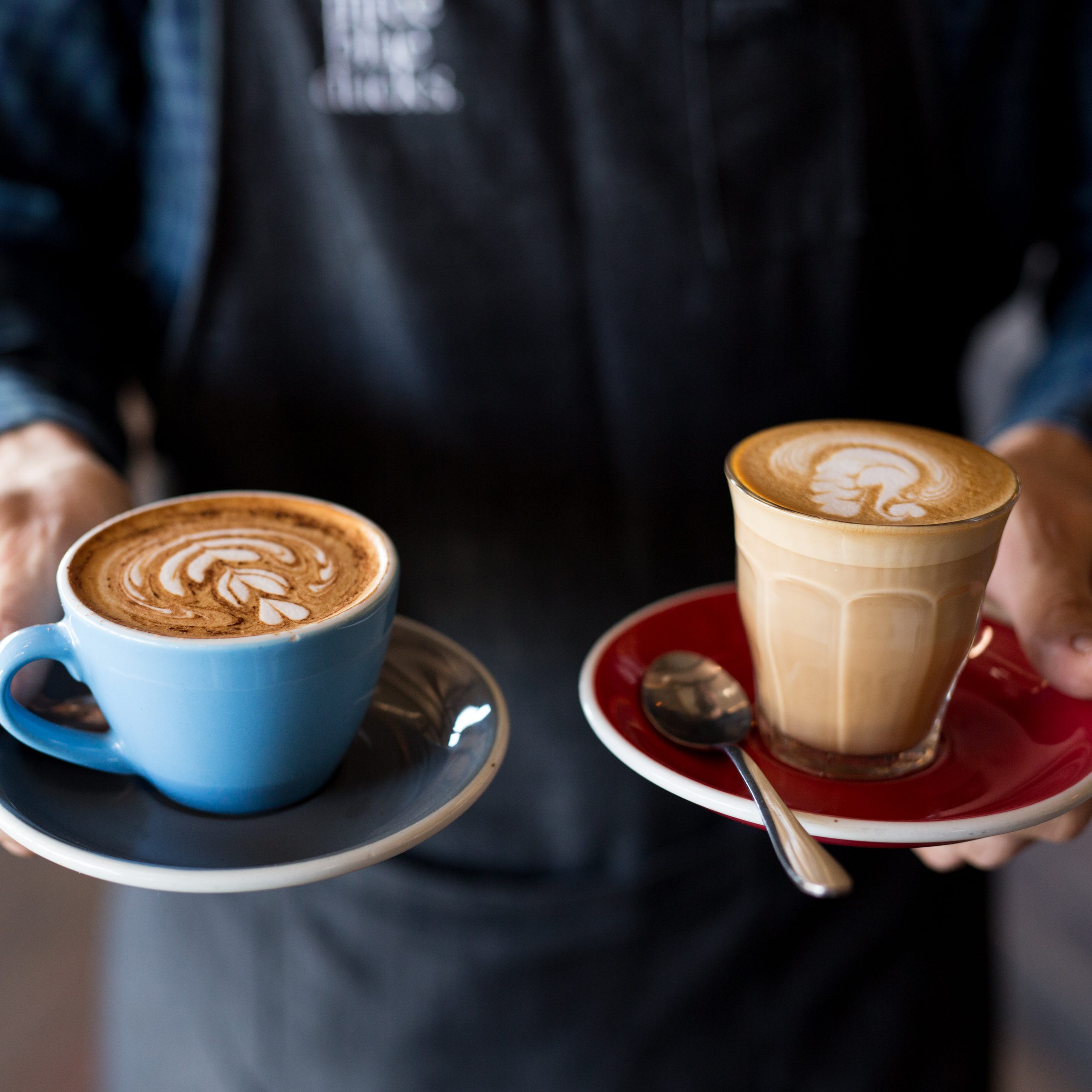 Sign up to our newsletter and get the latest news and recipes from the ducks.
SURROUND YOURSELF WITH THE GOOD STUFF