Let us cater your next big event
Bring the magic of Byron's best, the Three Blue Ducks, to your next celebration, no matter where you want it to be within the breathtaking Byron Bay or Hinterland regions. With our offsite catering packages, we bring the feast and our renown service staff to you.
Any occasion from weddings and corporate dinners to intimate dinners in your home, coal-fired spit roasts in a field, birthday parties, product launches or any kind of shindig let us take the stress away and do the hard work for you. Speak to us about planning and catering your next occasion, wherever it is!
Offsite catering is just the tip of the iceberg – our incredible events team can help you find your dream venue, the perfect florist, stylist, photo/videographer, make-up artist, celebrant (that gets you), accommodation & more.
Have a look through our offsite catering packages and let's chat and see how we can tailor things to bring your dream event to life. It's what we do best!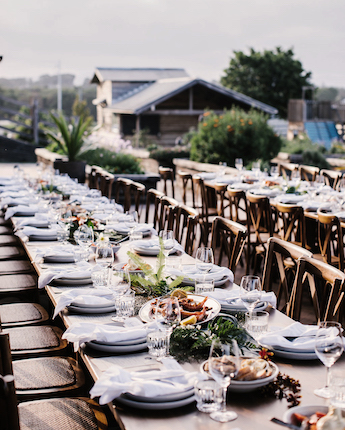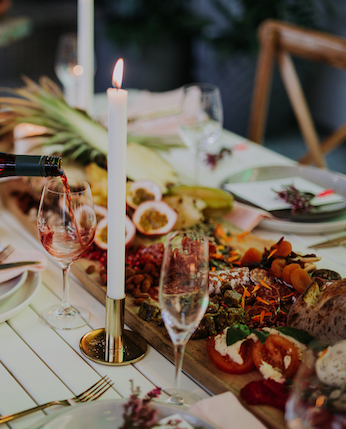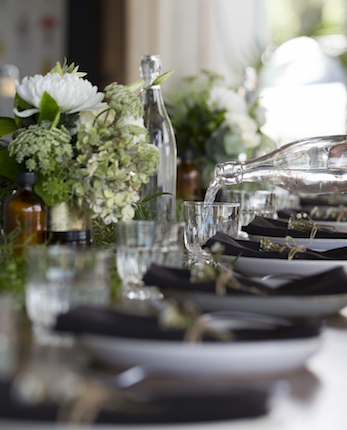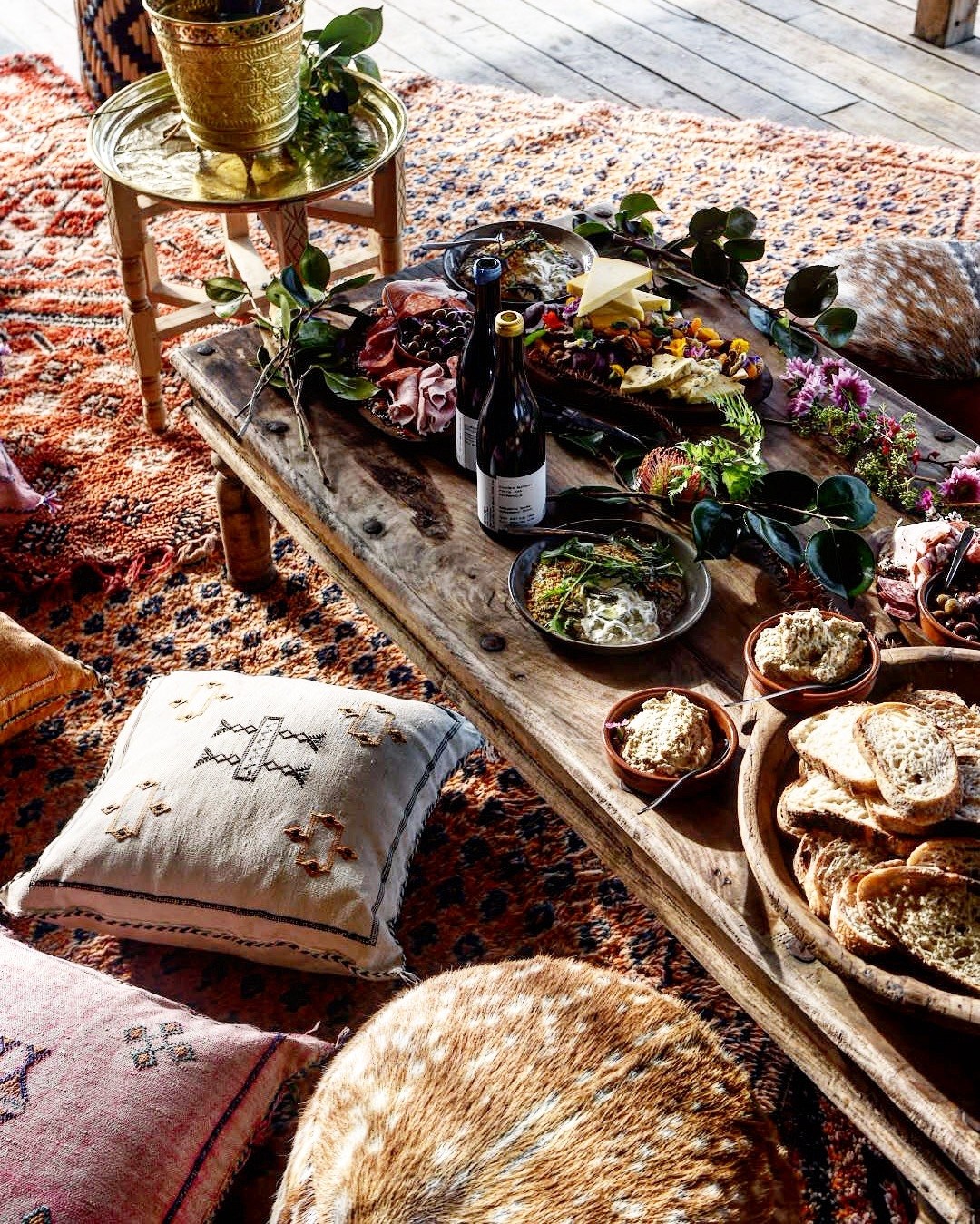 The Ducks is a great story of food, born in the surf! It all started with three good mates travelling the world, cultivating ideas around a better, more sustainable approach to living. Somewhere there, in a shared belief in good ethical food – Three Blue Ducks were hatched. We encourage you to grow what you can, buy food mindfully, buy it locally, cook it thoughtfully and waste nothing where you can.
We stand by a set of principles that encourage us to continuously reinvent the wheel and ensure that we implement ethical and sustainable business practices on all levels. We work with honest suppliers we like who have the best quality produce. We are committed to creating interesting dishes, banging with flavour that is simple and a bit rough around the edges. And we absolutely love to look after our guests.