What's On in Byron!
NYE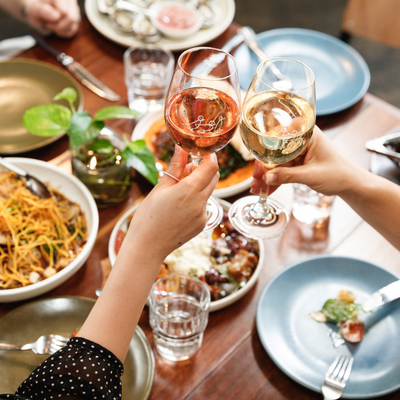 I think we can all agree that this year has been getting better as time goes on, so let's step into the new one with with full bellies, filled glasses and high spirits!
Our food obsessed chefs have created a special NYE menu for you to enjoy with your loved ones, along with delicious drinks…We can't think of a better way to see in 2023.
View the menu here and book here
HOLIDAY MENUS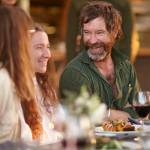 See out 2022 on a high with delicious Holiday Group Menus!
Whether it's an end of year shindig with your work pals, or the classic "we must get together this Christmas" with your mates – the Ducks have the food and bevvies sorted.
Our group menus feature a two or three course feast or you can go the FULL HOG with the legendary "Ducks Ultimate Feast"!
View the full menu here, Bookings are open now, so please call (02) 6190 8966 or email enquiries@threeblueducks.com to let our team help tailor your special function.
SUNDAY ROAST DINNERS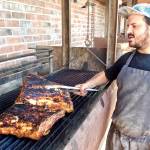 Finish your weekend right with a delish Sunday roast at the Ducks in Byron! Every week, we'll bring you a different roast meat to enjoy!
Our infamous Sunday Roast Dinners occur every Sunday evening for $55 per person, which includes a tap beer or wine on arrival, entree, roast main with all the trimmings, plenty of add ons and we cater for dietary requirements and kiddos! So BOOK NOW and let the Ducks team look after the rest!
LIVE MUSIC AT THE FARM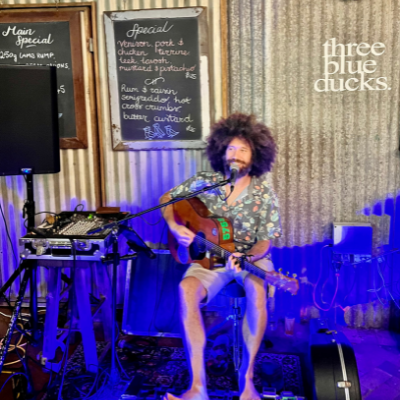 Every night from Friday through to Sunday we have a local live artist playing in Byron Bay
Along with our new Summer dinner menu, delicious cocktails and 80 acre stunning farmland to gaze across, you really have a solid night planned.
So grab your mates, fam & doggos (of course) and join us for an endless summer….hopefully!
FEED ME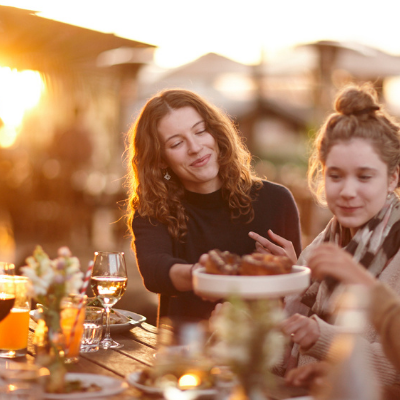 Can't choose? why not enjoy it all?
Our legendary chefs at Three Blue Ducks in Byron, have created a round up of their favourite items from our Summer menu, and bundled them into an epic 'Feed Me' feast, which is available for any group, of any size!
Our 'Feed Me' feast includes a six course dish for lunch and and an eight dish menu including dessert for dinner.
Now you can sit back and let us spoil you, with plate after delicious plate of "Real Food"!!
Click here to book, and view the menu – walk-ins are always welcome.
Основная рекомендация – получайте займ до 10 000 рублей только на своё банковскую карту и онлайн, это выгодно.