What's On in Melbourne!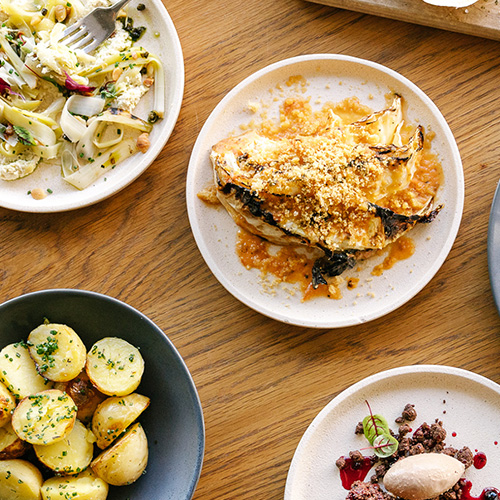 Can't choose? why not enjoy it all?
Our legendary chefs at Three Blue Ducks in Melbs, have created a round up of their favourite items from our menu, and bundled them into an epic 'Feed Me' feast, which is available for any group, of any size!
Our 'Feed Me' feast includes six dishes with dessert!
Now you can sit back and let us spoil you, with plate after delicious plate of 'Real Food'!
Click here to book, and view the menu – walk-ins are always welcome.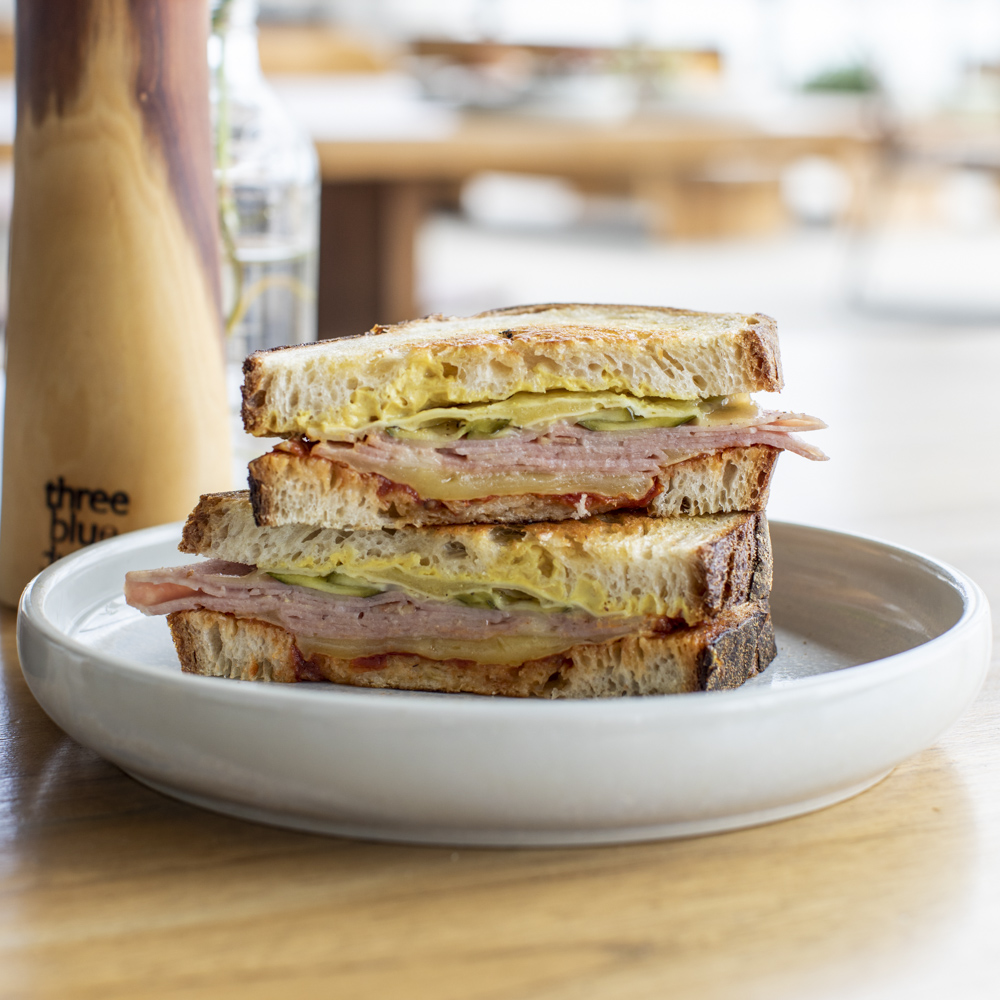 Yo Melbs, thanks to old mate Andy Allen, we have pimped out our takeaway menu for you to enjoy pre or post surf!
Including chunky steak pies, mushroom toasties & of course delicious sweet treats – all very well deserved after a hard day in the wave pool!
Check our our new offering here

URBNSURF Members Winter Special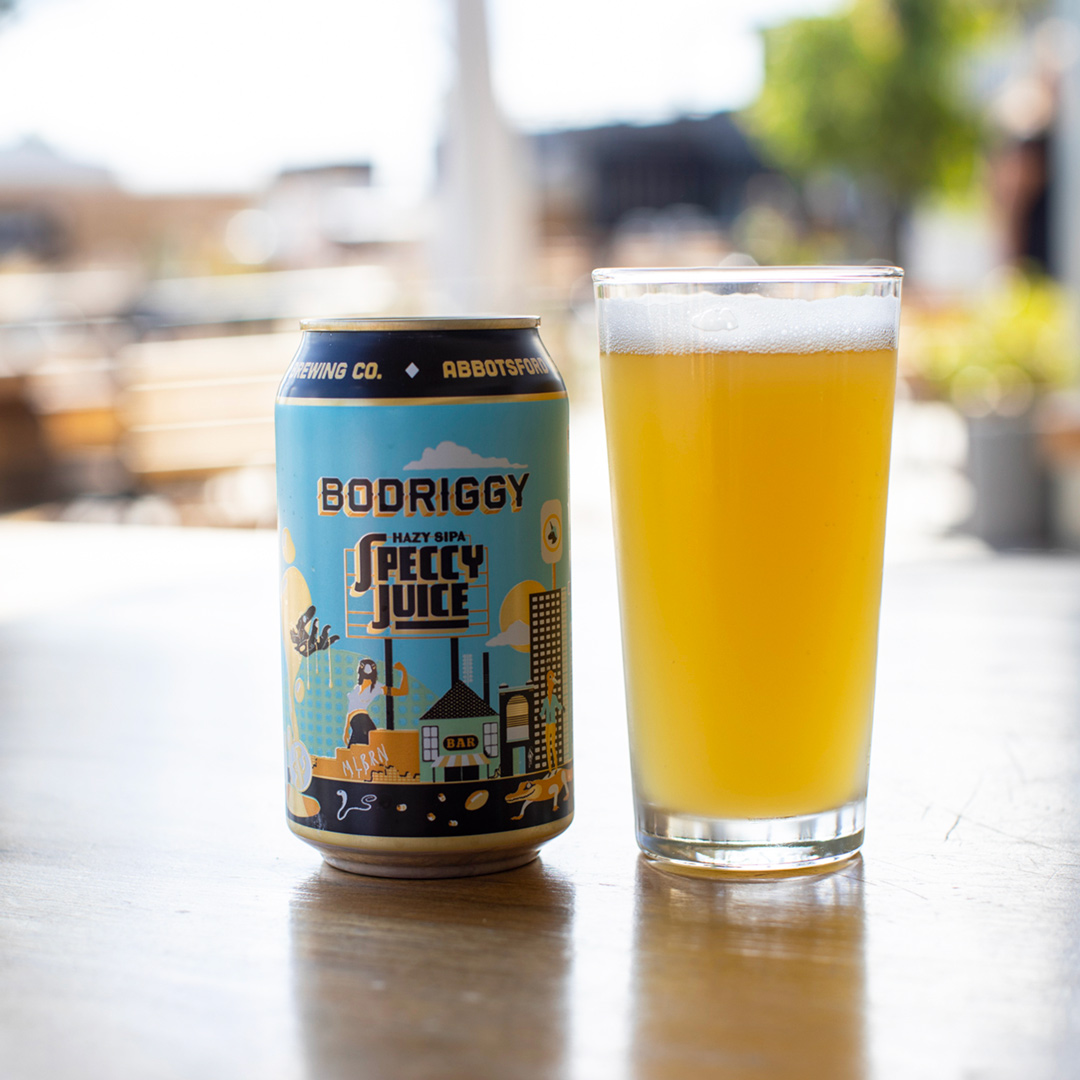 During the colder winter months, we have a few 'hot' deals for URBNSURF members!
1 x Free hot beverage with any hot brekky
1 x Free pint or glass of wine with any meal off the bigs menu for lunch or dinner
HOW GOOD! *please ensure your wrist band is presented to claim the offer, dine in only*
GROUP DINING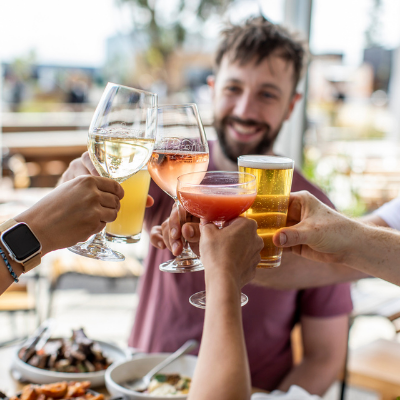 We're biased but we think having a group event at the Ducks in Melbourne, whilst looking out over URBNSURF's crystal-clear, two hectare surfing lagoon, is one of the most distinctive event settings in the country. The perfect opportunity to catch up with your mates, or book that much needed office outing!  view menu
Основная рекомендация – получайте займ до 10 000 рублей только на своё банковскую карту и онлайн, это выгодно.